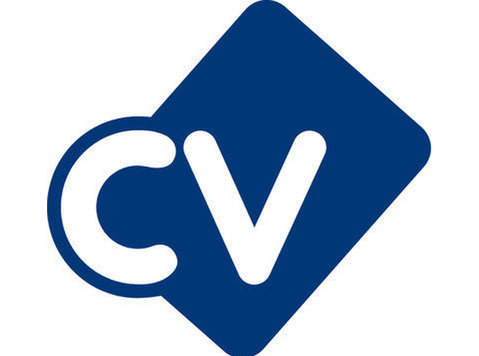 Assistant Contract Manager required for a leading Offshore Windfarm Developer, based in Taiwan.
Role
As Assistant Contract Manager, the potential candidate will be working within the Contracts and Commercial team on an Offshore Wind project.
The Assistant Contract Manager will be responsible for supporting contract and commercial related tasks.
Candidate shall have a high degree of commercial awareness with solid contractual knowledge, and they shall possess excellent persuasion, negotiation and judgement skills.
Responsibilities
Prepare, review, and edit contracts.
Monitor and track the status of under-development contracts.
Keep contract register updated, including all contracts, variations, amendments, and insurance detail.
Ensure contract documents are accurate and well maintained.
Analyse all requirements and provisions in contracts, including terms and conditions, to ensure compliance with all laws and regulations and company policies and procedures.
Ensure that contracts are approved and executed in accordance with project guidelines.
Monitor and record as necessary performance of each contract.
Maintain a computer database for the company's contract management system.
Coordinate with the finance department to ensure correct billing and collection of contractual revenues.
Prepare reports on the status of contracts for senior management.
Support project packages as required.
Make sure NDAs are in place before confidential information exchanged with suppliers.
Other contract administration work.
Requirements
Educated to degree level in commercial, business, or legal.
A minimum of 3 years relevant experience within the contract or commercial position.
Excellent commercial awareness with experience of FIDIC contracts.
Exemplify a strong attention to detail.
Possesses good organizational skills and the ability to manage multiple tasks with shifting deadlines.
Good IT skills, particularly with MS Office suite.
Must possess excellent written and oral communication skills.
Capable of professionally managing confidential information.
Exemplify creative problem-solving abilities.
Exceptional communication skills, comfortable at presenting, building relationships and influencing others, while working effectively across different cultures and geographical locations.
A strong command of English and Mandarin is a prerequisite for the role.
A positive mindset with strong self-motivation and resilience, a flexible and proactive approach to tackling problems and comfortable at simultaneously manage several tasks to often challenging deadlines