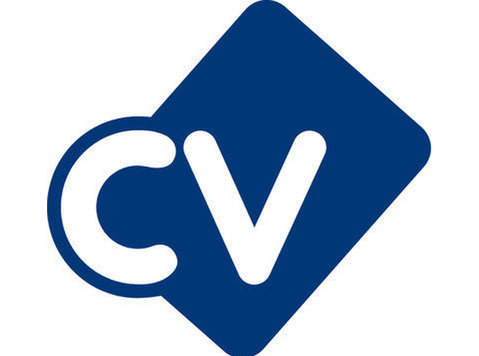 Opportunity for Client Reps - Grouting & Foundation for a leading wind farm developer based in Taiwan.
6 month contract starting in March 2021 - September 2021
The rotation is 5 on, 4 off. (2 weeks quarantine, 3 weeks offshore, 4 weeks off duty (travel and Covid testing included in this).
Please consider the option of working 2on 2off rotation and staying in Taiwan. This way you would avoid 14 day quarantine each trip.
Role:
Maintain an accurate record of all installation activities on a daily basis throughout the execution phase
Ensure that all relevant approved procedures and risk assessments are followed by the contractor
Ensure the Contractor proactively manages safety and quality
Maintain a very high focus on safety throughout the complete installation
Prepare and distribute Daily Progress Reports (DPR) as required
Ensure the DPRs are signed by all required parties
Review and understand RAMS and QHSE documents as required before execution phase commences and keep updated on changes in the documents
Attend daily meetings, toolbox talks and any other discussions to ensure that the works are being carried out in a safe manner to the required quality
During all defined key activities and otherwise as often as practicable be present as a witness during installation. Access all work areas provided it is safe to do so
Participate in safety walks with HSE representatives
Complete and submit handover documents, after completed loadout, before sail awayRequirement:
GWO courses: Sea Survival, Working at Heights, First Aid, Fire Awareness, Manual Handling
OGUK Medical certificate including Chester step
IOSH Managing Safely or similar HSE training
IT proficient (Microsoft Word, Excel and Internet).
Good written and verbal English
Must have residence in Europe or Asia Pacific
Minimum 4 years of experience from working as client rep Foundation installation, Jacket installation experience would be preferable.
High focus on quality and safety