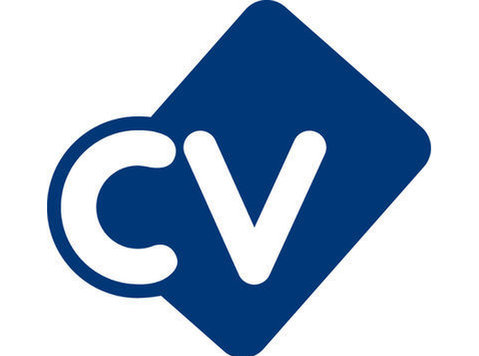 About the job
JOB TITLE - Secondary English Teacher - Bangkok, Thailand
ABOUT THE SCHOOL
One of Bangkok's leading bilingual private schools, with an impressive history of notable alumni and a nationwide reputation for delivering an outstanding British and Thai education.
The school caters to students from Early Years to Year 13, offering an array of subjects at IGCSE and A Level.
The school benefits from an extensive campus, located in the heart of the cosmopolitan capital city.
The school is well equipped and resourced with specialist science laboratories and ICT rooms, specialist subject rooms, a drama theatre, well-resourced library and D&T Unit, plus swimming pools. All classrooms are equipped with a computer, digital projector and interactive whiteboard.
The school is a CIS member school (Council of International Schools).
Teachers have access to excellent professional development opportunities and the opportunity to work within a school that offers the highest standard of academic excellence immersed within the culture of Thailand.
Class sizes are capped at 24 students.CONTRACT/POSITION DETAILS
Location - Bangkok, Thailand
Position - Secondary English Teacher
Type of work - Class Teacher - planning, preparation, assessment, parents evenings, extra-curricular commitments etc
Contract or position start date - July 2020
Duration- Two year contract - July 2022
Contract or position end date - July 2022
Contract type - fixed contract
Full time/part time - Full time
Minimum rate of pay - approximately £2500 - £3100 per month (remuneration package including visa, medical insurance, flight allowance, baggage allowance, free school place (1st child) and end of contract gratuity bonus)
Hours - 7:00 am - 3:30pm : Monday - Friday (term time only)
Academic Calendar - Thai calendar = May to September (term 1), October to March (terms 2) - Including two half term breaks (one week), 3 week holiday in September and 8 week holiday March to May.
EXPERIENCE, TRAINING AND QUALIFICATIONS
PGCE, B.Ed with QTS or equivalent
Minimum 2 years teaching experience in the UK or British curriculum international school
Experience teaching the subject area to KS4-5
Up to date Safeguarding training issued in the last year
TO BE ELIGIBLE FOR THIS ROLE THROUGH PROSPERO TEACHING, YOU MUST:
Be available to start in July 2020
Hold an enhanced child barred list DBS certificate registered with the online update service or be willing to process a new application
Provide two professional child related references
OTHER
If you would like to be considered for the role of Secondary English Teacher, please apply with a copy of your up to date CV and cover letter to: [...].
Unfortunately, only shortlisted candidates will be contacted.
Prospero Teaching is acting as an employment business/education recruitment agency in relation to this vacancy. The successful candidate will be required to register with Prospero Teaching in order to fill this vacancy.
Prospero Teaching is able to offer the successful candidate:
Free, accredited continued professional development courses including safeguarding and behaviour management
In-house Training and Development Team
Guidance and support to relocating overseas