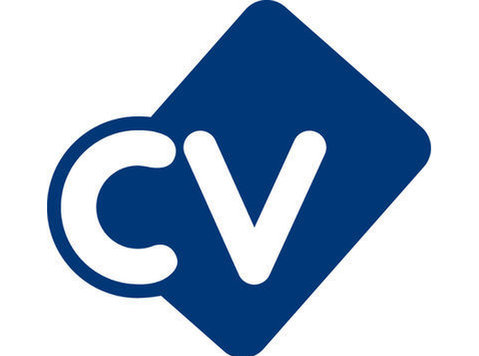 Job Reference: J13598
Job Title: Specialist in Aeroelastics
Location: Ankara, Turkey
Salary: £5,000- £7,000 per month (NET)
About the Company:
An opportunity has become available to relocate to Turkey, developing a specific aircraft on behalf of Turkish Aerospace. We currently have an exciting vacancy for a Flutter Engineer working with our highly experienced team in the cosmopolitan city of Ankara, Turkey. You will be joining a team of circa 80 engineers, already deployed into the Integrated Project Team.
The role involves being part of a team responsible for influencing the early design studies to incorporate good design practice with respect to flutter.
You will have the opportunity to be involved in detailed design for this new generation combat aircraft will include maintaining the flutter prediction and modelling status up to date. It will involve advising Air Vehicle and Structures and Systems IPTs of any adverse aero-servo-structure-inertia features emerging during the design stages from a flutter point of view.
The successful candidate will be able to deliver the role as well as coach other engineers, therefore, previous fastjet, military experience is critical to this role.
This role will be a minimum 12 month contract but is likely to be extended.
Life in Turkey/ Benefits:
* £5,000- £7,000 per month (NET pay)
* 5% bonus upon completion of each 12 months of service up to a maximum of 30%
* Medical Insurance and Emergency Dental with AXA
* Immigration Support
* Deployment and repatriation flights
* Furnished accommodation provided or accommodation allowance of £10,000
* Furnished accommodation has a number of onsite facilities including: indoor pool, spa, cafes and restaurants, sports bar, supermarket dry cleaners, travel agent, movie theatre plus much more.
* Ankara is a cosmopolitan city with a seasonal climate and both beaches and ski resorts are within 2- 4 hours
* Low cost of living
Job Description:
* Working on complex numerical modelling and analysis to include all aero-servo-elastic features and properties in order to plan for qualification and verification compliance with Certification requirements.
* The aircraft is in the very early stages of design and the vacancy offers an opportunity to be at the heart of, and influencing, the development of this exciting project.
* You will be working in a multi-national team interfacing with a wide spectrum of specialist engineers across the project.
* You will be expected to be involved in the coaching and training of less experienced personnel
* The individual will be responsible to the AVT team leader for all work- related activities and to the local BAES National Team Leader for all personnel
Skills and Qualifications:
* The successful candidate will be able to demonstrate a good working knowledge of:
* Flutter and aeroelastic design principles
* Certification requirements and principles
* Aerodynamic characterisation and parametric modelling
* Structural and Inertial characterisation and parametric modelling
* Actuator and control surface modelling
* You will have experience of:
* Matlab & Simulink
* Nastran/ Patran
* Linear and non-linear aeroelastic analysis including both time and frequency domain techniques
* Test specification
*
Additional Information:
Whether you're looking for your next job or searching out the next superstar to join your team…
Aeropeople's expertise and experience is entrenched in the aerospace, aviation, engineering, motorsport, automotive, and defence industries. We have the insight and know-how at both a local and international level to help bring people and businesses together, saving time and energy. Our capability is validated through our Engineering Services division encompassing Aircraft Line Maintenance services and Continuing Airworthiness Maintenance Organisation (CAMO), combined with our Aviation Training division offering technical training aircraft courses.
During registration, please let us know where you are currently located or which locations you would consider taking a position in, required salary and notice period.
For the latest news, events and jobs please search 'Aeropeople Ltd' on LinkedIn and Facebook for our latest jobs