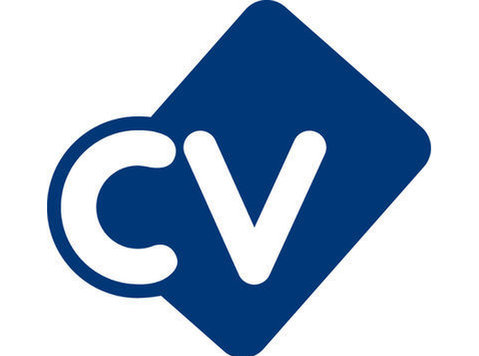 Job Title: Environmental Engineer
Salary: £5,000- £7,000 per month (NET)
Location: Ankara, Turkey
An opportunity has become available to relocate to Turkey, developing a specific aircraft on behalf of Turkish Aerospace. We currently have an exciting vacancy for an Environment Engineer working with our highly experienced team in the cosmopolitan city of Ankara, Turkey.
As part of the Systems Engineering team you will support the planning, definition, implementation and reporting of integration activities, in particular working with Requirements and other Functional teams to define environments or combinations of environments to which the Air Vehicle could be exposed throughout its service.
The aircraft is in the very early stages of design and this role will provide an opportunity to be at the heart of, and influencing, the development of this exciting project.
The successful candidate will be able to deliver the role as well as coach other engineers, therefore, previous fastjet, military experience is critical to this role.
This role will be a minimum 12 month contract but is likely to be extended.
Life in Turkey/ Benefits:
* £5,000- £7,000 per month (NET pay)
* 5% bonus upon completion of each 12 months of service up to a maximum of 30%
* Medical Insurance and Emergency Dental with AXA
* Immigration Support
* Deployment and repatriation flights
* Furnished accommodation provided or accommodation allowance of £10,000
* Furnished accommodation has a number of onsite facilities including: indoor pool, spa, cafes and restaurants, sports bar, supermarket dry cleaners, travel agent, movie theatre plus much more.
* Ankara is a cosmopolitan city with a seasonal climate and both beaches and ski resorts are within 2- 4 hours
* Low cost of living
Main Responsibilities:
* Develop and maintain an Environmental Handbook which defines requirements onto airframe& systems and the impact of the environment on the aircraft
* Managing the product environmental compliance and the impact of the aircraft of the environment
* Provide technical knowledge, experience, and direction, and draw upon best practice from BAE Systems
* Maintain the plans and approaches across the Systems Engineering team, in particular ensuring the environmental requirements are reflected in the Requirements database and qualification planning
* Ensuring the team completes, reports and delivers work to agreed time, cost and quality and to report progress and raise any delivery issues to manager
* Lead and proactively contribute to meetings and present work to the customer, management, partners/suppliers, and other stakeholders as required
* Proactively seek improvements to process and product and propose plans to achieve
* Ensure team operates under the technical governance of the Chief Engineer and under the guidance of the appropriate company procedures and suggest required tailoring thereof
About You:
* Experience in environmental qualification of aircraft and aircraft systems. Ideally in Early Life Cycle stages
* Good working knowledge of DO160 and/or Mil STD 810
* An understanding of environmental management systems such as REACH compliance desirable not essential
About Aeropeople:
Whether you're looking for your next job or searching out the next superstar to join your team…
Aeropeople's expertise and experience is entrenched in the aerospace, aviation, engineering, motorsport, automotive, and defence industries. We have the insight and know-how at both a local and international level to help bring people and businesses together, saving time and energy. Our capability is validated through our Engineering Services division encompassing Aircraft Line Maintenance services and Continuing Airworthiness Maintenance Organisation (CAMO), combined with our Aviation Training division offering technical training aircraft courses.
During registration, please let us know where you are currently located or which locations you would consider taking a position in, required salary and notice period.
For the latest news, events and jobs please search 'Aeropeople Ltd' on LinkedIn and Facebook for our latest jobs