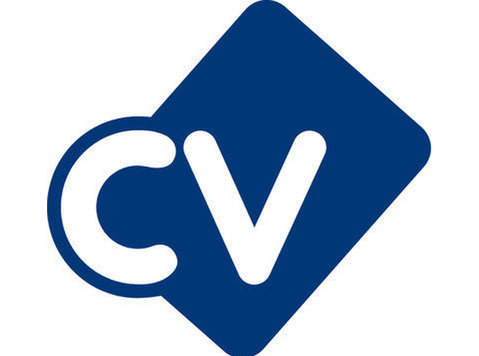 On behalf of our client, a leading R&D service provider to the aviation and defence industries, we are seeking to recruit a Software Engineer - Aeronautics Safety Critical Systems for a 1-2 year fixed term contract to be based in Turkey.
Role: Software Engineer - Aeronautics Safety Critical Systems
Pay: On Application
Location: Turkey
Start Date: 2021
JOB SUMMARY:
This software engineer position provides a true opportunity to involve your software engineering experience in the development of a very safety-critical system for military industry.
Description /Tasks
Development and verification of flight control software in compliance with DO-178C
Development and verification of software tools in compliance with DO-330
Assess system requirements allocated to software.
Develop software specification including functional, performance, and safety requirements.
Establish software design to accommodate the software specification.
Write the source code and integrate the final software product.
Develop software test cases in order to verify the specification and the design.
Develop and execute tests procedures in the verification environment.
Perform analyses such as test coverage, structural coverage, and performance.
Review software life cycle data with independence
Fill out problem reports and assess their safety and functional impacts.
Follow software development processes described in software plans.
Qualify software tools used in the software development.
Liaise with the system, safety, and hardware teams.
Support technical discussions with the customer.
JOB SKILLS AND QUALIFICATIONS
Required:
Fluent in English
Bachelor's Degree in Computer Engineering, Computer Science, or Electronics Engineering
At least 10 years of software engineering experience in safety critical systems
Good knowledge of C/C++ software development, tools, and debugging.
Experience with real time operating systems and related technologies (Integrity, VxWorks, ARINC 653)
Experience with .Net/Java, Groovy, Python, or Perl
Excellent organizational, oral, and written communication skills
Preferred:
· Experience with international guidelines such as RTCA DO-178C, RTCA DO-330, ARP4754A
· Expertise of ATA 27 (Flight Controls) and fighter aircrafts
· Familiar with tools such as DOORS, Subversion SVN, Tortoise SVN, Jira, Crucible, MATLAB Simulink
· Knowledge of MISRA rules
If you are interested in applying for this position and you meet the requirements, please send your updated CV to Andy Butcher
Line Up Aviation has carved its own place in the recruitment of Aviation and Aerospace personnel all over the world for more than 30 years. We work with some of the industry's best-known companies who demand the highest standard of applicants.
"Follow @LineUpAviation on Twitter for all of our latest vacancies, news and pictures from our busy UK Head Office. Interact with us using the #LineUpAviation tag at anytime! Thank you for your follow