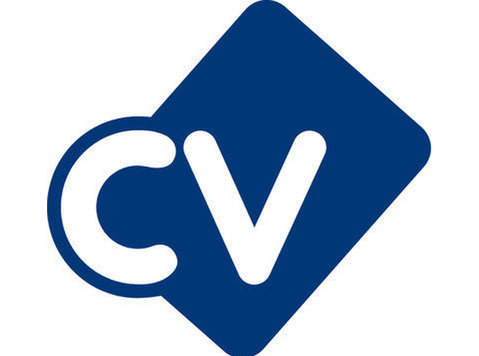 Are you an experienced KKDIK specialist? Do you reside in Turkey and would like to work from home?
My client is a leading paint & chemical manufacturer with internationally established who is also growing within different industries. Now, thanks to their growing presence, they are looking for a KKDIK Manager in their Turkish affiliate.
Working for my client means that you will have exposure to an international network and great career opportunities. The very complex and innovative products on the other hand will allow you to enhance your knowledge and expertise within the field. In addition to an exciting permanent career, this opportunity will also provide a competitive salary.
For this opportunity, your main responsibilities will include:
Compliance with Turkish chemical regulations (e.g. KKDIK and SEA);
Represent our client's interests and strategies towards Turkish authorities and competitors;
Coordinate, maintain and develop local cooperation with service providers that contribute to local registration topics (contract laboratories, consultancies);
Monitoring of the regulatory development of KKDIK and SEA
Environmental risk assessments required for the local Turkish registration
Planning, evaluating and coordinating toxicology testing, ecotoxicology testing, phys-chem. testing and testing for Certificate of Analysis that needs to be outsourced in Turkey on requests of Turkish authorities
If you are interested in this position and would like to know more please apply to this advert by submitting your CV in MS Word format o contact Farah Shubber via email on (url removed).
If this is not a position of your interest at the moment but you know someone who would be ideal do not hesitate to get them in touch with me so they don't miss out