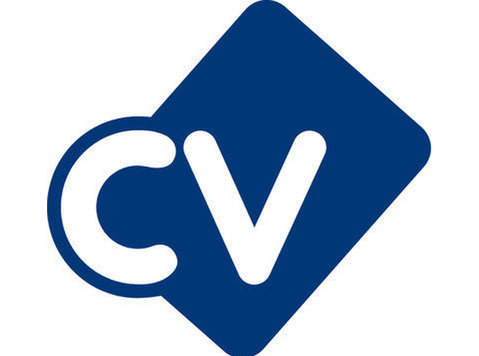 Our client is looking for an experienced PLC Engineer offering the opportunity to travel throughout EMEA delivering exciting projects.
The Company:
Our client is global manufacturer and provider of capital equipment within the FMCG market. They are known for providing world class technical solutions to an array of customers from Blue Chip household names to small family run producers predominantly within the food manufacturing sector.
The Position:
They are looking for a PLC Controls Engineer to join the EMEA team. Offering a competitive salary package including
Requirements:
* Electrical engineer, supported by relevant qualifications and experiences
* Experience of programming PLC, HMI and Scada systems from scratch (Allen Bradley, Rock AB, Siemens, Etc.)
* Knowledge of the workings of system control panels
* Experience in a continuous process environment
* Evidence of creating Method Statements and Risk Assessments
* Experience of using AutoCAD, preferably but not a requirement
* Familiar with CE and Health and Safety requirements
* Familiar with the Microsoft Office software packages (Word, Excel etc …. )
* Have excellent oral, written and interpersonal communication skills
* Be flexible in their approach to work
* Extensive travel experience across EMEA
* Languages a distinct advantage
Responsibilities:
* Design or Review automation and network design layouts of our equipment
* Commission PLC controls for processing, product handling and packaging equipment
* Help guide global controls standard development and its impact to the region you support.
* Work with other engineering disciplines (Mechanical) to deliver a successful project
* Advise and assist the Sales and Project teams to win new business (Advisor to costing, design and controls related questions as they pertain to the project).
* Help design training material or manuals as it relates to controls
* Write functional design specification for projects (Sample FDS will be provided to help with the development).
* Design and/or supervise design of electrical or electronic control systems
* Prepare circuit drawings for the purpose of manufacture and/or sub-contract
* Design and/or supervise design of PLC, HMI and SCADA control systems
* Create and update the wiring diagrams associated with the control system
* Assist in the selection of successful tenders for electrical sub-contract project work
* Supervise electrical installations of partners
* Successfully commission systems and train operators and plant engineers as it pertains to the equipment or system controls
* Willing to travel extensively (c. 60-75% of time) within the Europe and Middle East region
* Provide trip reports and put forward any recommendations
* Comply with all health and safety, quality assurance and all other company policies and procedures
The Location:
The role will suit anyone living in Egypt or Turkey where a lot of the work will be undertaken although travel throughout EMEA is a pre requisite for the role so access to major airport would be advantageous.
Why Should You Apply?
You are an experienced PLC Controls Engineer looking for a new opportunity to utilise your skills and experience throughout EMEA
You like to travel and are multilingual and live in either Egypt or Turkey
You are flexible and happy to work away from home for several weeks at a time