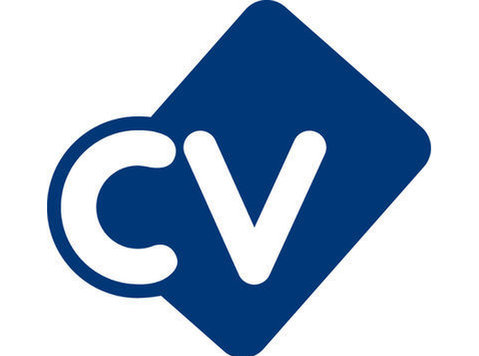 Area Sales Manager
Based in Turkey
Job ref: JH /49950
Salary: Negotiable
Benefits: Car, Bonus
The client:
The client is a leading European Thermoplastic Technical Distributor, who provide a tailor-made, very high-value material or a solution to their customer base.
With continued expansion of the company, they wish to add to their global commercial team and appoint an Area (country) Sales Manager, with strong technical understanding and knowledge of Thermoplastic Polymers.
Particular interest will be in candidates with ethylene copolymers or reactive polyolefins, in the market segments of technical packaging, compounding, coextrusion or adhesives.
Responsibilities:
· Pro-actively drive forward sales and gross margin within the thermoplastics sector by managing all aspects of the customer relationship
· Responsible for the total customer interface, maintaining and growing new business
· Successfully negotiate contracts with customers, utilising strong commercial acumen to maximise the success of the business
· Provide technical support to customers through close co-ordination with R&D
· To provide customers with technical assistance in analysing their products and quality needs and support in problem solving
· Large portions of the day will be spent with the technical department developing new projects
The Profile:
· A deep technical understanding of thermoplastic raw materials
· Experienced in field sales across large areas providing a technical solution sell to clients
· Working in a collaborative way with customers to problem solve specific issues and identify new opportunities
· You will have outstanding communication skills to enable effective relationships with a diverse range of customers and internal stakeholders
· A professional level of English
· Efficient time management and organizational skills
· Team player
· Excellent negotiating skills
· Self-confident
· Self-motivated and pro-active
For EU roles, candidates must be eligible to work and live in the European Union.
Proof of eligibility will be required with your application.
Office Locations: Stratford-upon-Avon, Amsterdam, Barcelona, Düsseldorf, Göteborg,
Lyon, Milan, Shanghai, and Washington.
PLASTICS - PETROCHEMICALS - PACKAGING - CHEMICALS - ENERGY – RECYCLING
Listgrove Limited Registered in England No: (phone number removed)