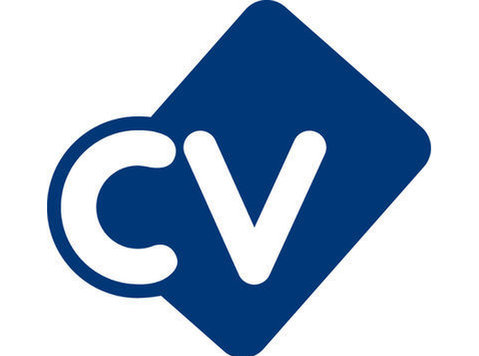 Senior Product Development Scientist (Pressure Sensitive Adhesives)
Locations: Turkey or Netherlands
Job ref: AZ /49677
Education & Experience:
Bachelor's or Master's degree in Chemistry, Chemical Engineering, Polymer Science or related discipline. Ph.D in Polymer Science is preferable.
10 +years of experience and vast knowledge in polymerization processes including synthesis, scale-up and production of waterbased polymer emulsions.
Ability to accomplish technical results on projects of different degrees of complexity
Ability to utilize good judgement to make timely, practical, and technically sound decisions.
Excellent communication, presentation, and interpersonal skills
This position requires some travel and will involve collaboration with scientists and engineers based in different locations.
Strong focus on team success
Responsibilities:
Contribute to ideation, conceptualization, and development of new products in the innovation funnel for Pressure Sensitive Adhesives Business Unit.
Development and execution of research projects. Follows projects from prototype development through manufacturing. Contributes in establishing manufacturing procedures.
Maintain and improve quality, processing efficiency of the Pressure Sensitive Adhesives product line.
Optimization of production processes and protocols. Assists in resolving product or process related problems.
Identifies technical learnings, issues and solutions for all projects, provides suggestions on all experiments and technicalities.
Must effectively and confidently present/communicate technical data to others.
Review and prepare patent applications and manuscripts for publication or presentation at technical meetings.
Trains and directs technicians, associate scientists.
For EU roles, candidates must be eligible to work and live in the European Union.
Proof of eligibility will be required with your application.
Office Locations: Stratford-upon-Avon, Amsterdam, Barcelona, Düsseldorf, Göteborg,
Lyon, Milan, Shanghai, and Washington.
PLASTICS - PETROCHEMICALS - PACKAGING - CHEMICALS - ENERGY – RECYCLING
Listgrove Limited Registered in England No: (phone number removed)