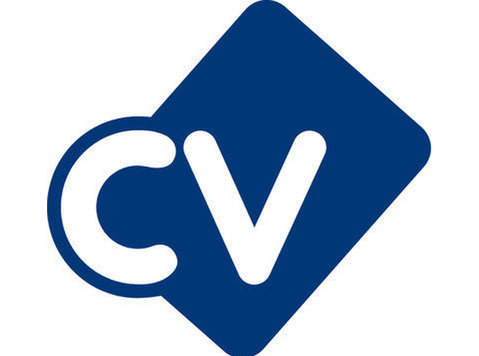 As part of our on-going support to a client based in Turkey, Expleo are currently looking for Senior Loads Engineers on a contract basis to support an exciting military aerospace project based in Turkey. Candidates will have extensive Loads engineering experience, ideally in a fast jet environment.
Due to the nature of the work you must be able to achieve full UK SC clearance.
RESPONSIBILITIES:
Undertake Loads related activities including development of loads models perform static dynamic and ground loads analyses selection of identification criteria for critical load conditions determination of loads envelopes and identification of critical loads conditions in accordance with project requirements safety requirements international standards company practices and company rules.
Identification of test requirements prepare requests for tests participate in tests and assessment of test results.
Support activities related to determination of Acceptable Means of Compliance authorship of Compliance Validation Documents and reporting non-compliance within the Airworthiness Certification context.
REQUIRED QUALIFICATIONS:
Knowledge about aerodynamics
Knowledge about aircraft statics rigid body dynamics (6 DOF) and aircraft manoeuvre
Knowledge about Shear Moment Torsion diagrams
Knowledge about programming (one of Matlab/Excel VBA/Python)
Knowledge about classical control and modern control
Knowledge about CFD post-processing by paraview or tecplot
PREFERRED QUALIFICATIONS:
Knowledge about Nastran/FLDS
Knowledge about Finite Element Analysis
MSc in flight mechanics aerodynamic or computation solid mechanics
Knowledge about vibration
Familiarity with using MSC NASTRAN and/or ZONA-ZONAIR