Company:
Tribal Solutions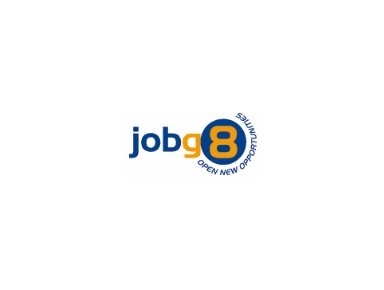 Currently, we are working with a well known Fintech company based in East Ukraine to recruit a senior developer.
You will need to be a senior developer in either Java, Kotlin or Python as the main programming language.
Also required would be solid experience in Domain-Driven Development DDD, CQRS and event sourcing, Kafka, Spring cloud, Postgres, MongoDB.
This is a well paid permanent position with great prospects and full company benefits package.
For a full job description please get in touch or follow the link below.