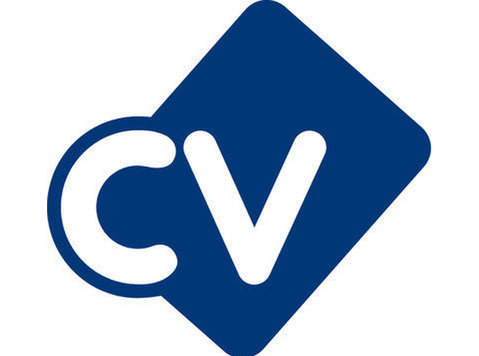 Reporting to the Chief Financial Officer (CFO), the Financial Controller works alongside a team of highly experienced and professional automotive General Managers, directly assisting on strategic and tactical matters relating to budget management, accounts and financial reporting, cost benefit analysis, forecasting, financial processes and systems.
The Role
Managing the production, review and finalisation of the automotive group's management accounts on a monthly basis, ensuring that the accounting policies and processes are in compliance with both the group reporting requirements and regulatory bodies
Conducting month-on-month analytical review of the group's figures, performing variance analysis and presenting the findings to the CFO and CEO.
Provide appropriate reports and analyses to give management greater visibility of the performance and profitability across all the brands they represent
Work hand in hand with the brand GMs to fulfill their requirements and queries.
Oversee tax submissions and VAT
Support the financial and management data analysis required in connection with any initiatives. Manage ad hoc projects identified by the CFO and CEO.
Liaising with external auditors, assisting them during the interim and annual audit; ensuring their queries are resolved in a timely manner.
Leadership of the accounts team, consisting of 4 direct reports and 25 staffIdeal Candidate
Fully qualified Accountant with at least five years hands-on experience as FC within the retail automotive sector, ideally with a leading group representing multiple brands with an annual turnover in excess of $700M
Demonstrated leadership ability, team management, and interpersonal skills
Excellent analytical, organisational and abstract reasoning skills
Creative and proactive approach to management reporting and financial analysis
Excellent verbal and written communication and interpersonal skills: with strong persuasion and influencing skills
Bright, motivated and capable individual with a high degree of drive and determination, able to swiftly establish personal credibility
Energetic and positive attitude; pro-active team player who is keen to contribute to a dynamic automotive group
IT literate (Kerridge essential)
Aged 35 - 45
The Package
Base salary £73800 - £98400 per annum plus benefits plus comprehensive benefits package.
APPLY
With your up-to-date CV in Word format for consideration.
HCP International is acting as an Employment Agency in relation to this vacancy