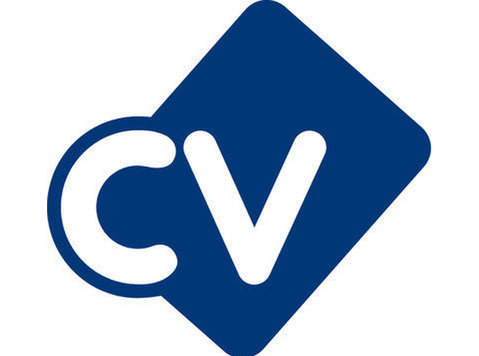 VHR are currently searching for Project Coordinators for 4 months + contract in the Middle East.
The Project Coordinator will oversee all Base maintenance activities in the hangar, review plans, lead Check Management Offices, direct & control workcards/ activities of the maintenance events in the Hangar.
Successful candidates will ensure that all activities are carried out in such a way that the available labour are used in the most efficient manner, review the status of the checks for progress and commercial targets. They will control the daily workload so that it is in conformity with the target set by the agreed Plan while the aircraft is in-work to ensure on-time project completion and profitability.
Required skills, and Experience:
- Technical Diploma/degree or job specific experience in airline / MRO (5 years) industry
- 5 years+ related industry experience in the field of Planning related aircraft management within an aviation company.
- International business exposure
- Ability to update Gantt Charts and develop recovery plans.
- Knowledge of materials management and handling of Dangerous Goods.
- Understanding of Part 145 regulatory environment together with an in depth understanding of company processes and procedures.
- Ability to read, understand & interpret approved maintenance documentation.
- High standard of computer literacy (MS Office applications), presentation preparation, MS Project
- Knowledge of Lean/ Six Sigma methodology
- Project management and Strong leadership skills
- Drive to effectively build working relationships within the Client organisation as well as with external departments.
- Excellent people and problem solving skills with the ability to expedite tasks in a firm and diplomatic manner, being able to exercise appropriate discretion and manage commercially sensitive data.
- Ability to work under pressure.
- Committed to Continuous Improvement
Package
- Remuneration of flights (Start/End)
- Attractive daily rate.
- Acommodation provided.
- Travel to and from work provided.
If interested then please click APPLY NOW