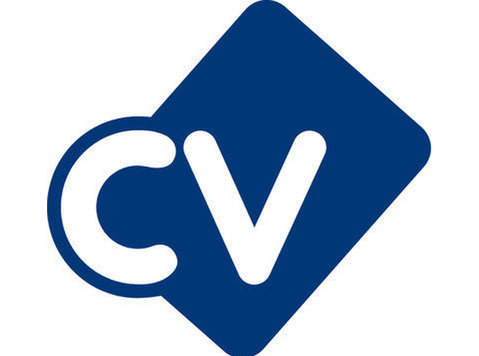 Our US Law Firm client is looking for a Paralegal to join their Dubai office on an initial 6-month fixed term contract. The role will require the successful candidate to assist Partners and Associates of the Firm in a range of transactional and regulatory practice support and general corporate housekeeping and other tasks when required.
Duties for the role will vary and will include but are not limited to preparing and revising drats of legal documents to be reviewed by Lawyers, and ensuring all documents are filed correctly. The candidate will also be required to carry out and collate information and AML documentation for review and use online resources such as Westlaw, LexisNexis as well as other outlets to perform research and present findings articulately and professionally, and at all times must coordinate transactional tasks with clients, advisors and attorneys. Other duties will be to coordinate with government authorities and other free zones to gather information, all whilst developing and maintaining business relationships. Candidates must be able to stay up to date with relevant legal news topics that could be of interest to the firm and ensure they are aware of all up to date laws and regulations and communicate these to attorneys and wider teams. As well as the above candidates will be required to perform other duties delegated by the Director of Administration and other Firm Management when needed.
The client is looking for a candidate who has at least 2+ years' experience in a Corporate Legal Department with proven working experience in preparation of M&A document, strong research skills, drafting corporate resolutions and certificates and have worked within corporate financing transactions, M&A, private equity and new ventures. Strong communication both written and verbal are essential. Candidates who are Arabic speaking will be preferred along with those who are degree qualified although the latter is not essential. Candidates based in Dubai will also be preferred.
Hours for this role are standard 9:30am- 5:30pm, with a flexible attitude should the need be required. The role is paying the equivalent of around £68,000 with some flex based on experience