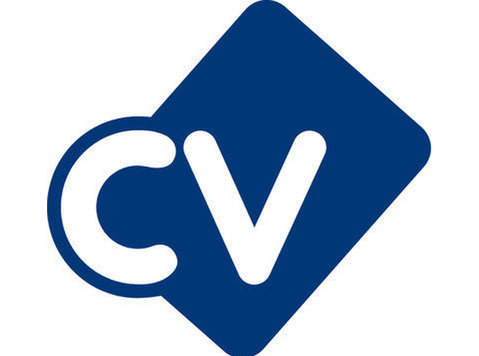 We are looking for candidates that meet the following requirements:
- Bachelor degree in the field of Psychology.
- Postgraduate Doctoral degree (Ph.D.; Psy.D.; Ed.D.; D.Clin.Psy.) from an approved psychology faculty or an educational faculty with focus on psychology.
- Minimum of 2 years experience in bariatric psychology.
- Current and valid registration from the country of origin.
The hospital offers the following benefits:
Attractive tax free salary.
30 days free accommodation upon arrival in the UAE (for overseas applicants).
Housing allowance.
Flight ticket at the beginning and end of contract.
Annual flight ticket.
Health Insurance.
Malpractice Insurance.
End of service bonus.
DOH licence and visa provided. Contract is permanent and unlimited with working hours of 48 hours per week split between 5 working days