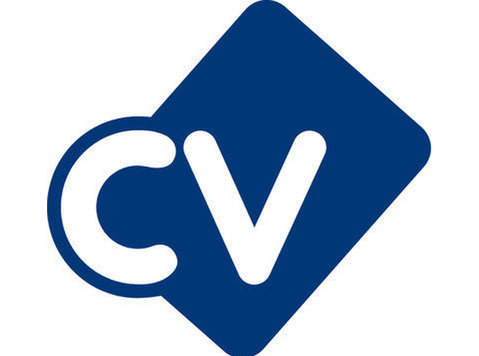 Medacs Healthcare is looking for Occupational Therapists interested in working with paediatric and adult patients with intellectual disabilities/ cognitive impairments and challenging behaviour.
Our client is the Middle East's leading provider of specialised long-term care, rehabilitation and home healthcare services and is the region's pioneer in integrated continuum-of-care services. The hospital group's facilities are accredited by the U.S. Commission on Accreditation of Rehabilitation Facilities.
The facility cares for adult and paediatric patients with complex mental health disorders and profound physical disabilities and provides long term inpatient care and rehabilitation for children, young people, adults and elderly patients with varying intellectual and physical care needs. The team of experienced healthcare professionals focuses on improving patients' quality of life, through integration in to the community and establishing vocational pathways for each individual, in addition to ensuring living environment is developed to suit their individual needs.
The client offers the following benefits:
- Competitive tax-free salary.
- Free accommodation for 30 days. Accommodation allowance afterwards.
- Service bonus upon completion of contract.
​​​​​- Flight ticket at the beginning and end of contract.
- Annual flight ticket to home country.
- Health Insurance.
- Malpractice Insurance.
- Culturally diverse working environment.
- Training and development opportunities.
Requirements:
- Bachelor's Degree in Occupational Therapy.
- Registered Occupational Therapist with valid professional license from country of origin (for example HCPC registration).
- Minimum of 3+ years of recent experience working with paediatric and adult patients with intellectual disabilities/ cognitive impairment and present behaviours that challenge