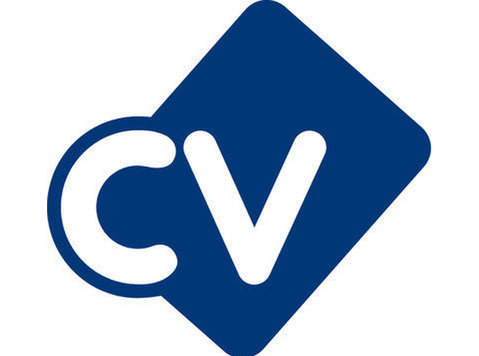 Job Title: B2 Licensed Engineer- AS350 B3
Salary: £65,000- £70,000 per annum dependent on experience and type ratings
Location: Dubai
Aeropeople have partnered with a helicopter service provider based in Dubai. Established almost 15 years ago, they now have a number of dedicated heliports and helipads throughout the UAE as their fleet has expanded. They are now looking for an EASA B2 Licensed Engineer- type rated on AS350 B3 (AW139 would also be advantageous) to join their team in Dubai on a permanent basis.
The company specialise in providing helicopter tours, helicopter aerial filming, helicopter aerial photography and corporate helicopter charter flights in Dubai and across the UAE.
Your licence will be converted to GCAA when you start and once this is completed, your salary will be up to £70,000 per year, tax free.
Main Responsibilities:
* Supervise any technicians performing maintenance on aircraft they are certifying.
* Liaise with the aircrew to ensure any unserviceability's are correctly understood, written up in the Tech Logs and management are notified prior to rectification.
* Ensure the work area is kept clean and tidy IAW the MOE, local regulations as applicable, and any faults are to be notified to management to agree rectification
* Control the use and serviceability of the tooling, ensuring the tool control system is used IAW the MOE
* In the absence of the supervisor use the shift hand over form accurately noting all unserviceable aircraft and open Tech Logs & worksheets
* Control the use of worksheets, their certification and completion for accuracy including stamping and signing
* Ensure parts used on the aircraft have the correct certification
* Must be familiar with the aircraft manuals and AMS
* Ensure the Facilities are suitable for purpose and liaise with the Maintenance manager to correct any issues.
* Comply with current H&S, SMS and HF practices
* Work with other Engineers to assist in trouble shooting and where necessary work with OEM's to achieve serviceable aircraft
* Work with the company's QA and stores departments to ensure aircraft parts and services supplied by the Customer meet the MOE requirements
* Correctly scope and ensure any independent inspections are completed for work that they have carried out.
Benefits:
* Annual salary of £65,000- £70,000 dependent upon experience and type ratings (and once licence is converted to GCAA)
* Medical insurance cover for employee and family
* Annual leave ticket per year- 1 x economy return for employee and their family (cash paid in lieu)
* 42 days annual leave per annum
* Relocation assistance
* Housing/ education and utility allowances paid
* Out of Hours allowance
* Transport allowance
* Life Insurance
About You:
* B2 License is essential (EASA or GCAA)
* Type rated on AS350 B3 is essential. If you are type rated on AW139 that would be advantageous
* Experience in a wide area of helicopter operations (i.e. VVIP, oil & gas, long line, SAR, Medivac, Military etc.)
* Must be able to use basic MS office packages (Word, Excel, Outlook)
* Have knowledge and understanding of computerized tech records products and systems
* Have a good understanding of all aircraft systems.
About Aeropeople:
Whether you're looking for your next job or searching out the next superstar to join your team…
Aeropeople's expertise and experience is entrenched in the aerospace, aviation, engineering, motorsport, automotive, and defence industries. We have the insight and know-how at both a local and international level to help bring people and businesses together, saving time and energy. Our capability is validated through our Engineering Services division encompassing Aircraft Line Maintenance services and Continuing Airworthiness Maintenance Organisation (CAMO), combined with our Aviation Training division offering technical training aircraft courses.
During registration, please let us know where you are currently located or which locations you would consider taking a position in, required salary and notice period.
For the latest news, events and jobs please search 'Aeropeople Ltd' on LinkedIn and Facebook for our latest jobs