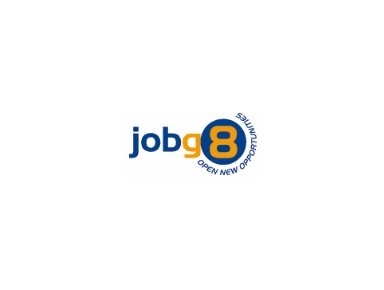 Application performance management (APM) based at Basingstoke UK.
Dynatrace.
Job Description:

In-depth understanding of Dynatrace license construct.
Hands-on implementation experience in Dynatrace On-Premise and SaaS based solutions.
Experience on Configuration and customization of Dynatrace solution.
Ability to manage and deliver complete Dynatrace deployments in complex customer environments in quick timelines.
Hardcore experience of creating custom configuration and alerting in Dynatrace deployments ensuring end-to-end functionality tool functionality.
Expertise in triage and root cause analysis (RCAs) of issues with collection and analysis of performance metrics as-required to diagnose complex system problems in a timely manner.
Ability to integrate Dynatrace with various supported ITSM, CI/CD and QA/Performance Testing tools.
Good understanding and usage of the following programming languages: JAVA, .NET, Node.js, PHP, C, C++, HTML etc.
Knowledge in Middleware like WebLogic, WebSphere etc.
Demonstrates thorough knowledge and awareness of application performance issues in complex multi-tiered environment.
Ability to do requirement gathering and target environment analysis from an APM perspective.
Ability to create custom dashboards from the Dynatrace tool based on customer requirements.
Strong knowledge of APM KPIs and reporting.
Ability to deliver client PoC/PoV demonstrating tool benefit and capabilities.
Ability to document resolved issues in an effective manner for knowledge management.
Ability to cross-train peers with tool usage and assist in creation of best-practices.
Ability to work independently on multiple assignments, proactively prioritizing focus and effort.
Coordinate with various project stakeholders and partner support teams to ensure seamless tool deployment.
Excellent communication skills (both verbal and written).
Dynatrace Certification a plus.