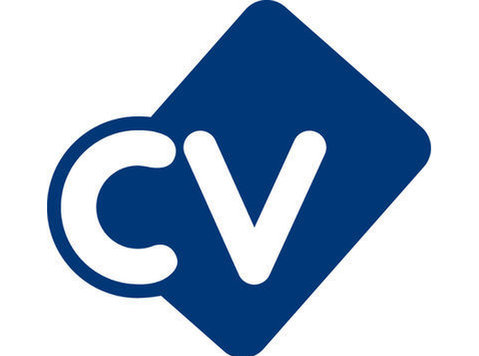 Commercial Valuation Surveyor - **Dubai, UAE***
From £50,000 to £70,000 per annum TAX FREE SALARY + annual return flight
Dubai
CCO Group are retained by a leading, International Real Estate practice to assist them with finding a talented, driven and ambitious MRICS commercial valuation surveyor to join their Dubai based, Middle East headquarters. Dubai is a place to earn excellent tax-free money, whilst enjoying a brilliant work life balance and all year sunshine.
In this role you will be responsible for the valuation of commercial properties in Dubai and across the GCC. You will be provided superb training and advice to help you settle in to a new location and market along with the chance to work with a world class team. In this client facing role you will be responsible for preparing reports and responding quickly to client enquiries, whilst at all times upholding the professional image of the firm. Within the role you will be liaising with members of other departments and gaining an understanding of individuals and their markets both for the purpose of obtaining information in support of valuations, whilst looking for opportunities to grow the firm's client base.
To be successful for this role you will need to be, driven, a hard worker and have 2+ years PQE experience working within commercial valuations. You will need to be highly computer literate and competent using Microsoft Word, Excel and ideally experience ideally with Argus Valuation and Developer.
This is a highly exciting opportunity and a chance to change your life. Apply now for a confidential discussion