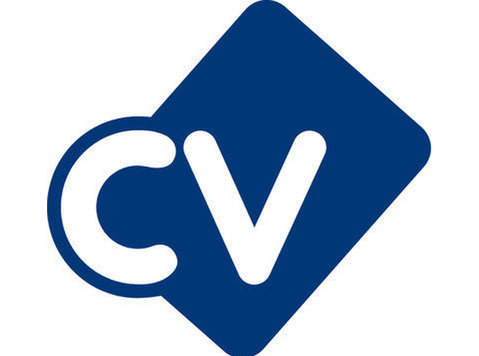 JOB TITLE - Head of Mathematics, Dubai, UAE
ABOUT THE SCHOOL
Prospero Teaching is looking for an experienced Head of Mathematics for an International Baccalaureate curriculum school in Dubai, UAE, to start from August 2021.
The school is an accredited IB World School offering all through education from IB PYP - MYP - DP (K-12), with the student body comprising of many nationalities with a large number of expatriate families and local Arab families. The teaching and senior leadership staff comprise of many nationalities, with the staff coming from the UK, Ireland, America and South Africa.
The position is open to applicants with at least two years' departmental management experience in British or IB schools, with preference given to those with IB experience.
The role will require the teacher to teach across Year 7-13, teaching Mathematics up to DP level (KS5).
The school is located in Dubai, in a state-of-the-art and spacious campus, with a short commute to the international airport and the tourist hotspots of Downtown Dubai.CONTRACT DETAILS
Location - Dubai, UAE
Position - Head of Mathematics
Type of work - Head of Department - staff management / middle leadership, staff appraisals, CPD, safeguarding, lesson planning, assessments, extra curricular commitments etc
Contract or position start date - August 2021
Duration - July 2023
Contract or position end date - July 2023
Contract type - 2 years
Full time/part time - Full time
Minimum rate of pay - Minimum rate AED (phone number removed) (GBP (Apply online only)) tax-free per month depending on number of years' experience, excellent school provided accommodation, residence visa, private medical insurance, an annual flight allowance home and tuition fee concessions
Hours - 7:30 am - 4:30pmEXPERIENCE, TRAINING AND QUALIFICATIONS
Bachelor's/Master's Degree in Mathematics;
Valid American Teaching License, PGCE with UK Qualified Teachers Status, Bachelors of Education or SACE;
Minimum 2 years proven experience of leading a Maths department is essential; ideally within an IB school
Minimum 5 years' teaching experience as qualified teacher TO BE ELIGIBLE FOR THIS ROLE THROUGH PROSPERO TEACHING, YOU MUST:
Hold an enhanced child barred list DBS certificate registered with the online update service or be willing to process a new application
Provide two professional child related references
Proven track record in delivering outstanding results;
Professional commitment to the successful implementation of an enriched IB/MYP and IB/DP curriculum;
High level of IT Skills;
Strong communication and interpersonal skills to work closely with students, parent and peers;
Be willing to engage in extra-curricular activities;
Strong work ethic and willingness to contribute to the general welfare of the School.OTHER
If you would like to be considered for the role of Head of Mathematics please apply with a copy of your up to date CV to or via the online application link below. Unfortunately, only shortlisted candidates will be contacted.
Prospero Teaching is acting as an employment business/education recruitment agency in relation to this vacancy. The successful candidate will be required to register with Prospero Teaching in order to fill this vacancy.
Prospero Teaching is able to offer the successful candidate:
Free, accredited continued professional development courses including safeguarding and behaviour management
In-house Training and Development Team