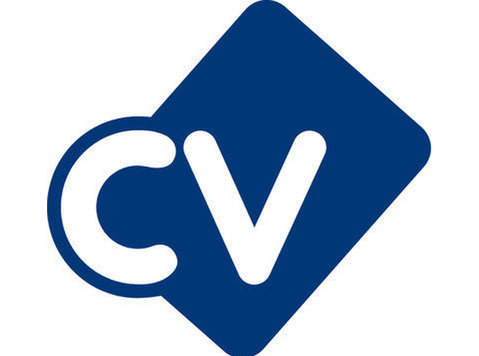 JOB TITLE - Physics Teacher - Dubai, UAE
ABOUT THE SCHOOL
Prospero Teaching is looking for a qualified Physics Teacher for a KHDA rated "Very Good" international school in Dubai.
The school is located within easy reach of the popular Dubai Marina and Jumeirah areas and has been established for over 10 years.
The school offers students the IB curriculum to nearly 2000 pupils from Early Years to Year 13 (PYP-MYP-DP) and has a truly international cohort with students from over 80 countries.
The teaching staff are predominantly British and with small classes and a teacher to student ratio of 1:12 this school can promise a highly individual learning environment for their pupils.
A minimum of two years' experience is required and knowledge of the IB MYP-DP curriculum is preferred.CONTRACT DETAILS
Location - Dubai, UAE
Position - Physics Teacher
Type of work - Class teacher - Planning and assessment, extracurricular commitments, Parents' evenings, CPD/training etc
Contract or position start date - August 2021
Duration - 2 years
Full time/part time - Full time
Minimum rate of pay - Minimum £2000 + per month tax-free depending on number of years' experience
Remuneration - Excellent school accommodation/housing allowance, private medical insurance, visa, annual flights, free school place, relocation allowance, additional bonuses
Hours - 7:30 am - 4pmEXPERIENCE, TRAINING AND QUALIFICATIONS
Relevant teaching qualification with QTS or equivalent - i.e. PGCE, B.Ed., BA (Hons) with QTS
Must have a degree in Biology or Science
Minimum 1 year's full time experience
Must have British and/or IB curriculum experience
Up to date Safeguarding training issued in the last year or willing to complete new trainingTO BE ELIGIBLE FOR THIS ROLE THROUGH PROSPERO TEACHING, YOU MUST:
Hold an enhanced child barred list DBS certificate registered with the online update service or be willing to process a new application
Provide two professional child related referencesOTHER
If you would like to be considered for this role, please apply with a copy of your up to date CV via the link below. Unfortunately, only shortlisted candidates will be contacted.
Prospero Teaching is acting as an employment business/education recruitment agency in relation to this vacancy. The successful candidate will be required to register with Prospero Teaching in order to fill this vacancy.
Prospero Teaching is able to offer the successful candidate:
Free, accredited continued professional development courses including safeguarding and behaviour management
In-house Training and Development Team