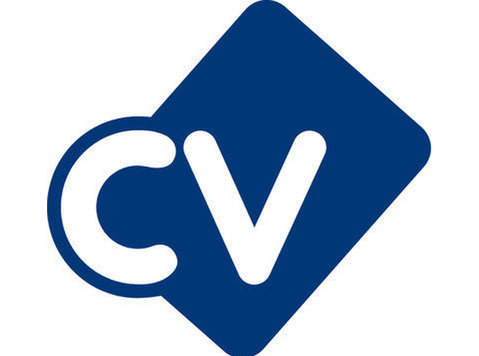 I am working with a specialist UK owned metalwork company based in Dubai who are looking for a TIG Welder to work in their workshop for a 3-4 month period. They design and deliver bespoke metalwork including structural steelwork and architectural metalwork ( balconies, balustrades, staircases etc.)
Successful candidates will flown out to Dubai and put into accommodation for the duration of the contract paid for by the company. 
This is a workshop position so you will be working off of drawings to fabricate and weld metalwork pieces to be sent to site.
The ideal candidate will have:
TIG experience (codings are not essential)
Aluminum TIG welding experience
Ability to read drawings
Fabrication experience
Benefits 
Competitive rate and 
Flights and accommodation paid
Expenses paid 
Exciting opportunity to be based in a busy and culturally diverse city