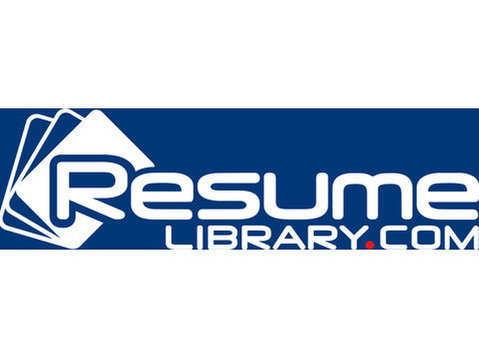 Job Description
SEAMGENS CLIENT REQUIRES A TECHNICAL RESOURCETO PROVIDE SERVICES RELATED TO IMPLEMENTING AND DEVELOPING SOFTWARE FOR IP ADDRESS MANAGEMENT AREA FOR THEIR PROPRIETARY PLATFORM.
THE SCOPE OF THIS ROLEINCLUDES:
*
IMPLEMENTING & INTEGRATING CLIENT-PROVIDED ALGORITHMS INTO EXISTING CODEBASE
*
TESTING AND VERIFYING THAT IMPLEMENTATION MEET REQUIREMENTS
*
DEPLOYMENTS AND CONFIGURATION OF SOFTWARE
*
AUTOMATING CI/CD IMPROVEMENTS AND UPDATES.
*
PROVIDING WEEKLY UPDATES ON STATUS OF WORK.