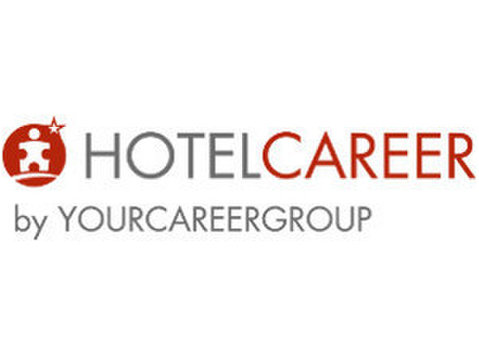 x To maintain the efficient operation of all mechanical and electrical plant via the IHG card index system: x Boilers, associated plant and controls x Water treatments and monitoring x Mechanical ventilation plant x Kitchen equipment x All artificial lighting x Audio/visual equipment x Hotel ancillary equipment x Leisure Club mechanical, electrical and associated equipment
The implementation and ongoing monitoring of an energy conservation policy.
x Keep sufficient stocks of consumable goods for use in the case of hotel general maintenance. 
x Ensure that all drains and sewage systems are fully operational and functioning correctly.
 x Monitor the performance of maintenance contracts in accordance with Company policy and legal requirements. 
x To ensure that all hotel paging systems are kept in full operational mode.
 x To collect information daily from all associated departments relating to any form of equipment or defect that may contribute to the disruption of the hotels day to day operation, so that remedial action can be implemented. Any outstanding remedial action to be implemented as soon as is physically possible. 
x Be prepared for the out of hours call outs, as and when necessary, due to emergencies that may rise unexpectedly. 
Being attentive to guests 
x Accurately and promptly fulfilling guest requests 
x Understand and anticipate guest needs
x Maintain a high level of knowledge which will enhance the guest experience 
x Demonstrate a service attitude that exceeds expectations
Take appropriate action to resolve guest complaints 
x Appreciate the dynamic nature of the hotel industry and extend these service attributes to all internal customers. 
x Be able to promote the hotel (and Express by Holiday Inn generally) products and services. 
x Maintain a high level of product and service knowledge about all Holiday Inn Express. 
x Have Fire Safety certification from Dubai Govt
This job was originally posted as www.catererglobal.com/job/90812394