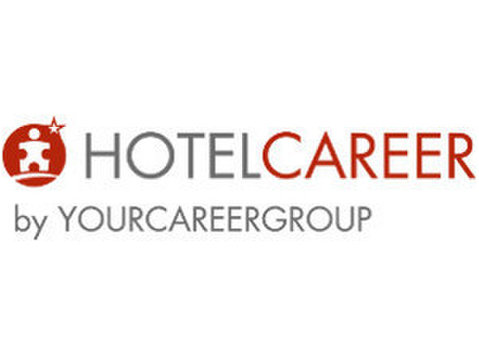 x Prepare mis-en-place of service stations and pantry. 
x To make available a sufficient supply of china, cutlery, and glassware before and during the service. x To remove dirty dishes as they accumulate. 
x To obtain all equipment needed for the service and ensure that it matches with the request of the headwaiter. 
x To clear tables & set after the departures of guests.
x To keep service station clean and tidy. 
x All tables and chairs are to be arranged as shown on the table plan. 
x Follow the service sequence while serving guest. 
x Study and learn menu terminology for food items and beverages.
x To deliver all orders from the kitchen and bar. 
x Perform any other duties established by the Supervisor. 
x Report for duty on time and clean attire. 
x Follow the policies and procedures as mentioned in the department standards of performance manual. 
x Undertakes all normal and ancillary duties associated with this department and accept variances to the above duties as and when required maintaining operational effectiveness. 
Comply with the company corporate code of conduct at all times. 
x Familiarize yourself with the company vision and values which link to our model of desired behaviors that we expect all employees to display. 
x Perform other tasks at the level of the role as directed by your line manager in pursuit of the achievement of business goals. 
x Have the desire and ability to improve your knowledge and abilities through on-going training. 
x Ability to work as part of a diverse team with colleagues from different viewpoints, cultures and countries.
This job was originally posted as www.catererglobal.com/job/90812485