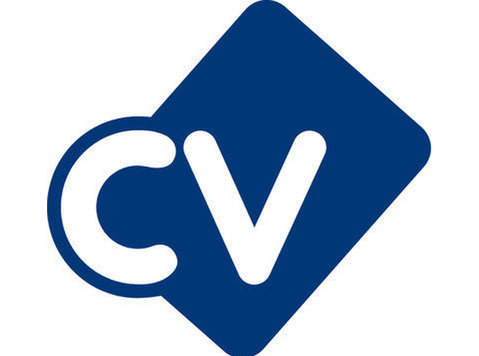 PHP Developer- In Dubai!
No income tax. Great weather and a brilliant standard of life.
What's not to love.
A UK based company have just opened up an office in Dubai and are looking to build out a brilliant Dev team.
You would be working on internal projects which are focussed much more on quality rather than speed. You will be building a large portal application using PHP, Laravel and Vue.js
Because this is a brand new team you will get the opportunity to help build it from the ground up and have a say in dev processes. You will also collaborate with other developers in the team from around the world which include UK and Spain.
This company has an incredible reputation in the UK and you could be part of helping to take that international.
Ideally, you will be a PHP Developer with strong experience in:
PHP
Laravel
Vue.js (Or Angular/React)
TDD
SOLID principles
But really its a great problem-solving attitude we are really looking for.
So come be a start of something from the very beginning. Click apply or get in touch:
(url removed)/Linkedin/ (phone number removed)