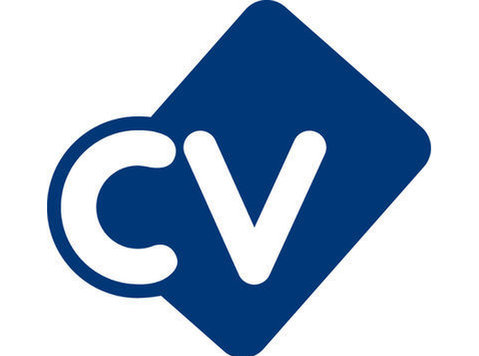 Scrum Master
12 Month Contract
Global Travel Organisation - Dubai, UAE
Monthly Rate: AED 40,000 + Medical + Paid Leave + Gratuity
We are assisting our client (one of the most prestigious and well-known organisations in the world) with a requirement to hire a number of Scrum Masters (10+). These will be 12-month contracts but it is expected they will extend beyond, or even eventually be offered as a permanent role. This position is based in our client's global HQ in the vibrant and multicultural city of Dubai and will report into an individual that joined via ourselves.
Our client is looking specifically for Scrum Master's with solid experience (and more than just the certificate) who have worked with large organisations, and have proved themselves in their recent positions. We are looking for individuals who have experience in the following industries; Banking, Airlines, Oil and Gas.
Looking to increase diversity within the group, our client is keen to receive applications from talented individuals who may be looking to relocate and work in Dubai. In order to attract this talent, they are offering a competitive monthly rate (AED40k), free visa arrangement and sponsorship, 22 days paid holiday, medical insurance and an end of service gratuity (worth one month's salary for each year on-site).
Experience / Skills Required
-Several years of solid Scrum Master experience
-Experience working in large organisations
-Experience of the Banking, Airline or Oil and Gas Industry
-Scrum, Agile, Lean / Kanban
-SAFE processes
Candidates may hold relevant certifications including CSM (Certified ScrumMaster), A-CMS (Advanced Certified Scrum Master), CSP-SM (Certified Scrum Professional - ScrumMaster), or similar.
If you are a good fit for the above requirements and are interested in this exciting opportunity, we would be very keen to discuss this further with you. Apply now to receive the client name, client fact sheet, a guide to relocating to and working in Dubai, and further information on the application process.
Relevant Job Titles; Scrum Master, Senior Scrum Master, ScrumMaster, Agile Coach, Lead Scrum Master
Deerfoot IT Resources Ltd is a leading specialist recruitment business for the IT industry. We will always email you a full role specification, name our client and wait for your email authorisation before we send your CV to this organisation. Deerfoot IT: Est. 1997. REC member. ISO certified. *Each time we send a CV to a recruiting client we donate £1 to The Born Free Foundation (charity no. (phone number removed)).
Deerfoot is acting as an Employment Agency in relation to this vacancy