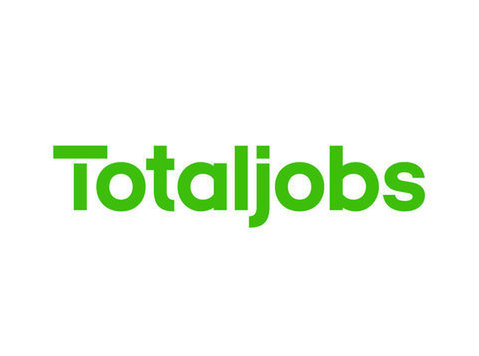 We are looking for a candidate with banking experience in operations, retail banking, payments, card services in Banking.
You will assist in the smooth operation of the Client Operations department, ensuring that effective and efficient support is given to the Private Banking Division. 
Liaise with Private Banking and other departments where required, process all client transactions in an accurate an...
This job was originally posted as www.totaljobs.com/job/92510137