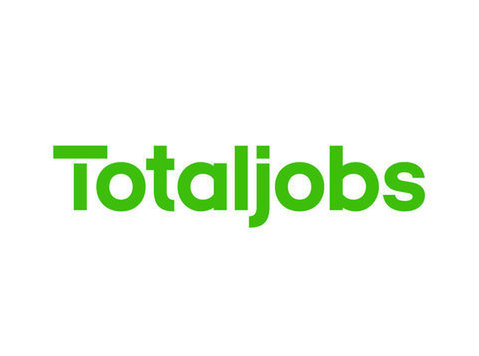 There has never been a better time to re-evaluate your career and earn from the safety of your home. Are you seeking further income as this is a great opportunity for new traders just apply and find out more.
We are seeking Proprietary Forex Traders to join Intelligent Trading. Don't worry if you haven't traded before as we can train you through our academy.
Intelligent Trading have a global partner...
This job was originally posted as www.totaljobs.com/job/92662459