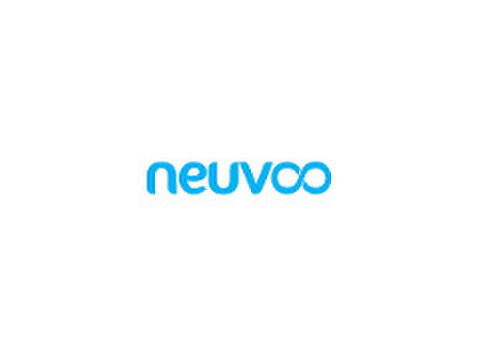 You will like
Working for a world-leading global manufacturer, distributor installer of HVAC products for residential, commercial, and industrial applications. This specialist heat pumps division is expanding in the UK and is supported by this winning team from a well-appointed easily accessible office location in Solihull/Birmingham.
You will like
The Applications Engineer job role itself where you will act as a key pre-sales technical advisor relating to the design and application of products in buildings, and the provision of quality propositions and quotations for clients.
More specifically:
• Ensure customers and sales teams (Internal and External) receive a high-quality pre-sales technical response to enquiries, providing pre-sales product technical information and advising on proposed design solutions.
• Provide pre-sales technical design solutions using the full Product Portfolio, that meet and exceed customer specifications and sales' briefings.
• Use design software packages to produce pre-sales technical submissions as required. Advise and support colleagues' using the design software.
• Generate detailed quotations for the product (complying with cost policies and terms and conditions) achieving optimum performance for customers' budget (and using appropriate discounts from the system).
• Contribute to the preparation of design solution case studies to further promote the UK brand image.
• Ensure own knowledge of both company and competitor products and their applications; the market and relevant standards and regulations is kept up to date.
• Ensure all sections of the quality assurance system relating to the Internal Sales activity are adhered to.
• Undertake administrative duties related to the role (e.g. reporting) in a timely and accurate fashion to ensure the smooth running of the department.
• Ad hoc duties as required by the Application Support Team Leader.
You will have
To be successful as Applications Engineer, you will have/be:
• Highly technically capable individual who is motivated to ensure their required product knowledge and pre-sales technical awareness are of the highest standard.
• A good general level of education required an HNC, HND or Degree in an engineering qualification would be desirable.
• Previous experience in Building Services Engineering would be an advantage.
• Good clerical, numeracy and IT skills.
• A flexible, outgoing and confident individual who is able to work in a busy environment.
• Good communicator.
• Customer focussed with a proactive can-do attitude.
• Strong analytical skills with good attention to detail.
• Self-starter who can work on own initiative and maintain motivation, but also contributes as a team player.
• Ability to build and maintain relationships, both internally and externally.
• Ability to prioritise and deal effectively with queries.
• Good level of computer literacy  – especially in Excel and PowerPoint. Autocad/Revit/IES technical design software experience would be advantageous.
You will get
As Applications Engineer you will enjoy competitive salary £28K-£34K + Package 
You can apply
To Applications Engineer by pushing the button on this job posting (recommended), by sending CV in confidence to (url removed) , or call at (phone number removed)
UK_MS
Role: Applications Engineer
Job Type: Permanent
Location: West Midlands (County),
Apply for this job now.