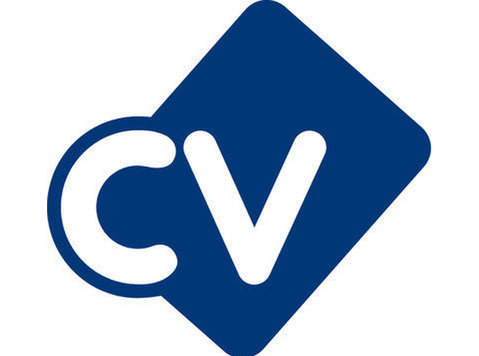 We are exclusively supporting our client who work to make Central Milton Keynes the place to visit and work. They are looking for Business Relations Executives to support the business plan to make Central Milton Keynes a cleaner and safer centre where people want to work and visit.
You will provide a visible presence in your allocated Central Milton Keynes area, interacting with businesses & general visitors. You will be a people person who enjoys interacting with people, and will provide a warm point of contact for all visitors with the ability to maintain a clam & professional approach. This is a customer/community facing role.
About the role:
Be a daily presence in 1/3 of the CMK areas, maximising contact with businesses within the community
Liaise with businesses, handling enquires
Collate all information into a daily report, as well as weekly & monthly reports
Communicate with visitors & members of the public: providing advice, directions, a warm welcome & general support
Liaise with BID funded Police Officers to provide intelligence on anti-social behaviour, hot spots or areas of concern
About you:
Wants to work in a Customer facing environment
Enjoys connecting with people
Happy to work in all weather conditions Hours of work are 10am - 6pm and will work on a 4 days on, 4 days off basis.
We are looking for people to start immediately.
If you want a role where you are meeting people and out and about rather than an office/desk based role, then this is the role for you. Please apply now or contact Ashley on (phone number removed) to find out more.
Please note that no terminology in this advert is intended to discriminate on the grounds of a person's gender, marital status, race, religion, colour, age, disability or sexual orientation. Every candidate will be assessed only in accordance with their merits, qualifications and ability to perform the duties of the job