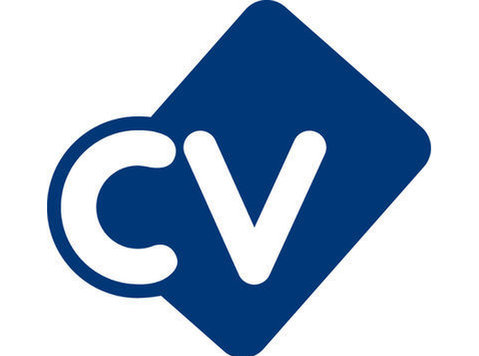 Are you an experienced cook that can be flexible and reliable?
Are you passionate about nutrition and can cater to all tastes and dietary needs?
Do you fancy a new challenge? Then our Cook role may be perfect for you!
Knowing that you have contributed in a positive way and potentially changed someone's life for the better is part of the job. Rewards that you could not put a price on.
We are a small close-knit team that support each other like a family.
You will enjoy working closely alongside your experienced colleagues to deliver and maintain the highest levels of care to our residents.
We are looking for an experienced Chef/Cook to join our kitchen team. You'll work closely with other members of the home to plan and produce delicious and nutritious meals for our residents. You will also need to be experienced in following food hygiene legislation; managing a kitchen, planning menus and ordering. This is a unique role as no day will be the same, you will continuously need to understand the resident's preferences and develop meals accordingly. You will be required to innovate and experiment not just with meals but also with the resident's entire dining experience.
Additional Information
We also have Part Time hours available.
Benefits
* Pension contribution
* Training
* Free uniform
* Paid breaks
Cook | Chef | Cooking | Food | Food Hygiene | Kitchen
Essential Skills
* A minimum of 3 years cooking experience
* Excellent knowledge of Health & Safety, Food Hygiene and Infection Control
* Able to maintain high standards of cleanliness in the kitchen
* Strong menu planning, budget and stock control abilities
* Experience of supervising or leading a team
Desirable Skills
* Food hygiene certificate
* Previous experience cooking in a Care environment
* Be able to multitask and work efficiently under pressure
* Someone who takes great pride in creating their meals with attention to detail
* Strong interpersonal skills
* Punctual and reliable
About Us
We are a homely 28 bedded care home surrounded by beautiful nature set in the peaceful village of Tilsworth, in between Leighton Buzzard and Dunstable. We are committed to delivering a high standard of person-centred care and we want you to join us