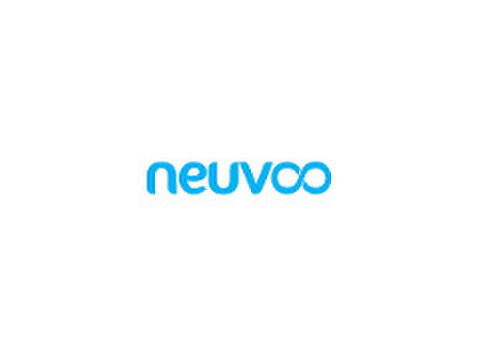 PART TIME SELF EMPLOYED DOMESTIC CLEANERS REQUIRED
£9.50/10.00/11.00 per hour
Helpy Ltd,the top domestic cleaners placement agency, are requiring candidates to work at selected homes in this area.
You should apply immediately If you
- are a good time keeping person
- are able to demonstrate your right to work in the UK (if applicable) and have a National Insurance Number
There is no minimum or maximum on the number of clients / hours you can work with us. This is a flexible job that will adapt to your availability and circumstances.
The package:
You will work in several domestic homes and will be paid directly in cash on the day
Your duties will include general housekeeping works like hovering, dusting, polishing, cleaning bathrooms and kitchens to a very high standard. Some ironing may be requested as well.
Please note:
This is a part-time work, on a self-employed basis. Tax and National Insurance contribution will be of your sole responsibility.
You don't need to carry any cleaning product or equipment. These will be supplied by the clients.