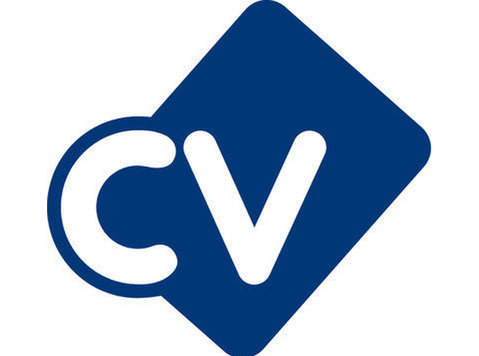 REF: HRF28 Domestic Worker
15 hours per week Monday - Friday | £9.00 per hour | Permanent| Aelfgar House, Rugeley
We are looking to appoint a motivated Domestic Worker to join our housing team in Rugeley. The site provides 24 self-contained flats and 2 shared units for young people ages 16-25.
Responsibilities for the role of a Domestic Worker include but aren't limited to:
* Undertake cleaning and domestic duties of all public areas, offices, domestic flats when void and communal areas
* Ensure that cleaning equipment is maintained and adequate materials are available at the beginning of each shift
* Cleaning Void Flats ready for new
* Report all breakages, defects and areas of concern to the Manager
* Undertake minor maintenance tasks if required (e.g. painting, change light bulbs etc which will include use of step ladders).
The ideal candidate will be a committed individual who has knowledge of Health & Safety and COSHH regulations. As well as an NVQ Level 2 in Cleaning Services or equivalent.
The applicant must complete an application form before submission and complete enhanced DBS check before taking up the role.
Closing Date for completed applications
Tuesday 8th December 2020