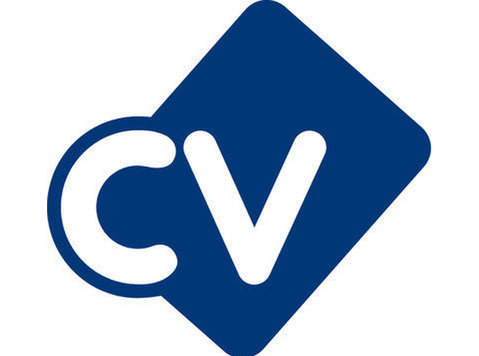 EHS Manager
Remote - Multi-site
Competitive Salary + Car + Bonus
Role Profile
Cast UK are delighted to be recruiting an Environmental, Health & Safety Manager (EHS) for Bunzl UK & Ireland which is part of Bunzl PLC, a multinational distribution and outsourcing company headquartered in London and active in 30 countries.
Bunzl UK & Ireland is headquartered in Epsom and the EHS Manager must but able to travel readily and easily throughout the UK & Ireland so a central or Midlands location would be ideal. In total there are 5 Divisions and 25 operating companies.
The EHS Manager will provide support the division and OpCo EHS teams on the auditing and implementation of procedures and practices to proactively manage EHS performance, thereby minimising risks to employees and the Company. They will guide and assist in developing and delivering the Bunzl UK&I Health and Safety strategy.
Key Responsibilities
Assist and contribute to the development, implementation and monitoring of strategies, policies and procedures to eradicate or minimise operational losses, occupational health problems, accidents / injuries and maximise the company's health, safety and environmental performance.
Provide expert professional support, always ensuring that best practice in health & safety is adopted and regularly reviewed.
To carry out accurate and complete Health, Safety and Environment audits, with realistic and effective actions and agree and track completion with the Division/OpCo EHS and operations team.
Ensure all risk assessments are accurate and effective in preventing injury, ill health and environmental damage
Remain abreast of current and upcoming legislative changes, ensuring appropriate communication and action is taken.
Supporting the operating businesses to ensure that relevant certifications (BS EN ISO 14001 and BS ISO 45001) are maintained, and liaise with the third party certification bodies.
Support the investigation, root cause analysis and corrective action planning for serious incidents, sharing best practice and lessons learned with the wider EHS community.
Support the implementation of new EHS software solutions, and become subject matter experts to support the roll out of the system(s).
Assist in the development and continual improvement of effective eLearning packages to support the EHS strategy.
Take ownership for onboarding new acquisitions, including initial assessment and ongoing support to ensure the full implementation of the EHS management system in an agreed timeframe.Skills & Experience Required
Recognised level 5/6 qualification in Health and Safety management: (NCRQ, NEBOSH or equivalent) or about to complete.
At least Graduate membership of IOSH, preferably CMIOSH or working towards.
Detailed understanding of current legal environment, health and safety guidelines.
Good knowledge of data analysis and risk assessment.
Comfortable with a variety of different software platforms and able to maximise their performance and effectiveness to support the operational businesseSAbout Cast UK
Cast UK is a leading executive consultancy, providing national recruitment solutions to both clients and candidates. Specialising in, HR, Procurement, Buying, Supply Chain, and Logistics, each member of our specialist team has a professional background specific to their recruiting sector. With this unique insight and knowledge, our consultants are able to place individuals from trainee through to main board. For more information on Cast UK and a complete list of all of our current vacancies, please visit