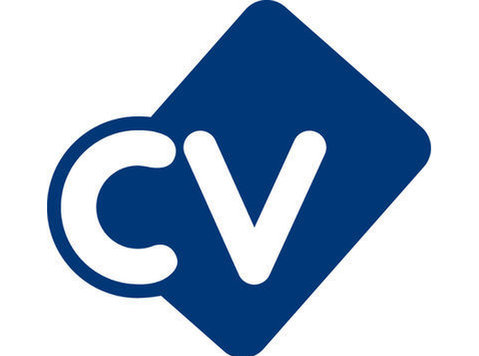 Tate is recruiting for a CIPD3 qualified HR Administrator to provide reliable support for a highly credible medium size business in North Hertfordshire. This post is available imminently.
Opportunity to work with a varied, respectful workforce
The business is IIP accredited and very committed to personal development
People here are committed to the businesses core values and CSR
Staff feel valued and respect the role they play in the business as a whole
We are looking for a proactive, efficient person who is able to build on existing processes and continuously find ways to improve on efficiencies. We would like some previous experience in a HR and Payroll too please.
This is a confidential role that will encompass:
New starter and on boarding processes
Hr database work, record keeping and report generation
Maintaining HR policies, procedures and legislative requirements
Training admin, booking and tracking
Benefits admin
Minuting ER meetings
Appraisal and performance review admin
We would expect you be highly competent with MS Office and have some prior HR database experience.
Job prospects here will evolve over time as you increase your working knowledge and skills and demonstrate capability through the business's core competencies. Future qualification support could be available too.
If you are looking for a salary of between £22,000-£26,000 and to work in a standalone HR role - perfect!
Please click the APPLY button below, attach your CV so Tate can review and contact you shortly.
Tate is acting as an Employment Agency in relation to this vacancy