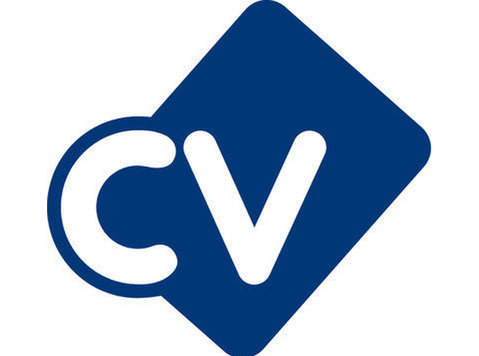 Protocol are pleased to be working in the Manchester area to recruit for potential further education roles within Public Services for the new academic year (2021/22).
Permanent, or temporary. Full-time, or part-time.
The ideal candidate is an engaging, enthusiastic, motivated individual who have previously taught at this level, and holds relevant teaching qualifications.
The person & qualifications
*Has previous experience in similar job role.
*Has previously taught at this level.
*Has relevant teaching qualifications.
*Ability to engage, motivate and inspire learners.
You'll also need to undertake Safeguarding and Prevent training, as well as apply for an Enhanced DBS Certificate, unless you've already registered on the update service.
About Protocol
Protocol are the specialist full-service recruiter dedicated to education, training and skills. People are at the heart of everything we do. We place people first.
We're more than a recruitment agency - we pride ourselves on our ongoing support and aftercare delivered by our expert team, and all our candidates benefit from free access to our exclusive online CPD portal, Learning Zone.
Whatever your career goals, we've got the right role for you. With a wide range of temporary and permanent positions available, from lecturing and training jobs to assessment and support staff roles, all with very competitive pay rates and benefits - your future is in good hands.
The Legal Bit
Protocol National ltd trading as Protocol are acting as an employment business for this position. If you are successful, Protocol is required to see evidence of your Right to Work in the UK; in addition to you applying for an enhanced DBS Certificate should you not already hold a suitable certificate registered on the DBS Update Service. The position is subject to agreement to Terms and Conditions and suitable application and reference process. As a result of the volume of applications we are currently receiving we regret that we may be unable to respond with individual feedback. If we have not contacted you within two weeks of your application being received then regretfully your application will not be taken forward on this occasion