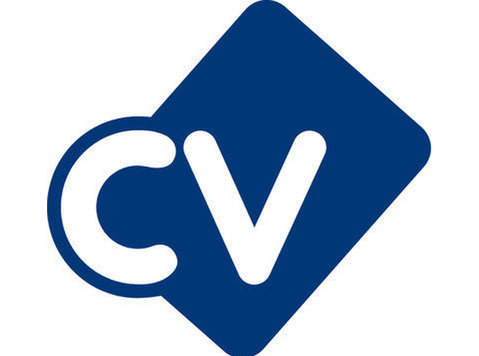 Regulatory and Technical Manager
Industry: FMCG
Location: Greenford, London
Salary up to £41,000 negotiable
We currently have an exciting opportunity for a Regulatory and Technical Manager to join our well recognised FMCG client that present their brands in over 40 countries.
You will be held accountable for:
The primary focus of the role is to provide support and expert advice to the company on product labelling & advertising within our different markets (EU, USA, Canada, Australia, etc.) and to be the technical key user of our specification management system across the organisation.
The focus of the role will be:
Regulatory validation of ingredients and finished product formula in a multinational environment
Ensuring product labelling, advertising and claim compliance across Europe & CAA markets
A key user of the TGB specification management system across the organisation ensuring its integration within the business and managing content from a compliance perspective
External representation and lobbying at key trade association meetings
To be an excellent fit for this role you will need:
To be qualified to degree level in Food Science, Nutrition or equivalent, along with FMCG experience.
In depth knowledge of Food Labelling Regulations and working knowledge of packaging food contact and contaminants legislation
Experience in specification management (e.g. Hamilton Grant) is ideal
Ability to handle complexity
Pro-active, starter-finisher work approach.
Tenacious and confident with a positive can-do attitude.
You will be passionate about:
Being an expert in food related legislation
Influencing the strategic direction of the business regarding product regulation, nutrition, and health
Challenging conventional thinking
Continuous Improvement
Coming up with creative solutions.
If you are interested, please apply we would love to hear from you