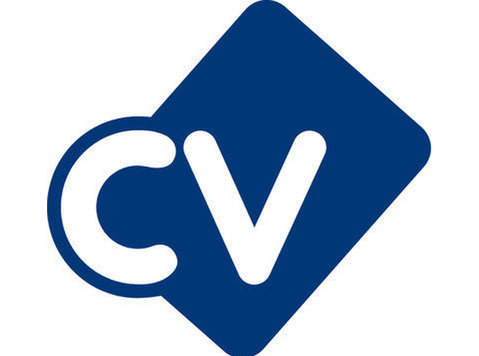 Gi Group are looking for customer facing COVID Test Collection Officers to engage with holidaymakers to issue and collect their pre-holiday COVID test.
- Based in Romford
- Temporary ongoing work
- £9.76 ph
Monday - Friday - 08:30 - 16:30
The role:
To greet holidaymakers and issue their COVID test and instructions on how to complete. The holidaymaker will pass the sealed test bag back to you, you will register the test on the system , ensure customer details are entered correctly and store it for collection by a courier. This role will also include regular sanitising and cleaning of your work area. Please remember you are not seeing customers with symptoms, only those who are taking a compulsory test before going on holiday.
The candidate:
We are looking for candidates that are confident, engaging, great at using technology, have great organisational skills and attention to detail to ensure all tests are processed correctly and everyone stays safe.
This role will be starting on 12th October
If you are interested in this role, please submit your current CV or call Nikki in the Portsmouth branch on (phone number removed)
Gi Group Holdings Recruitment Limited group of companies includes Gi Recruitment Limited, Draefern Limited, Gi Group Recruitment Ltd, INTOO (UK) Limited, Marks Sattin (UK) Limited, TACK TMI UK Limited and Grafton Professional Staffing Limited. We are committed to protecting the privacy of all of our candidates and clients. Following some recent changes to data protection laws we have updated our Privacy Policy. To view a copy and to help you understand how we collect, use and process your personal data please visit the Privacy page on our Gi Group UK website