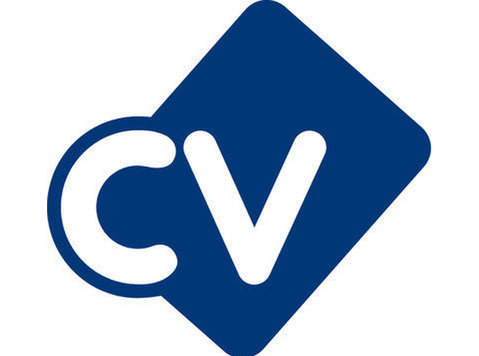 Customer Service Advisors
Working for Charles Tyrwhitt
Office based for 4-6 weeks then homeworking if you are ready to be home based
Temporary to Permanent
£10.42 per hour day rate £12.50 night rate if applicable - Plus a quarterly bonus and monthly bonus once you go permanent
Full time and Part time shifts available
Full time shifts available are
Days - 10:00 - 19:00
Days - 12:00 - 21:00 x 3
Evenings - 14:00 - 23:00
Nights - 16:00 - 01:00 (between the hours of 23:00 - 03:00 the rate of pay increases to £12.50)
Nights - 18:00 - 03:00 (between the hours of 23:00 - 03:00 the rate of pay increases to £12.50)
5 out of 7 days - including every other weekend
Part time shifts available are
Days part time - 09:00 - 14:00 Mon - Sun
Days part time - 13:00 - 18:00 Tues - Sat
Nights part time - 20:00 - 02:00 Mon-Thur & Sun (between the hours of 23:00 - 03:00 the rate of pay increases to £12.50)
Nights part time - 20:00 - 02:00 Tue, Thur & Sun (between the hours of 23:00 - 03:00 the rate of pay increases to £12.50)
The Place
Charles Tyrwhitt produces the finest menswear, with timeless style and no compromise on quality. To top this off they provide exemplary customer service, with a pinch of British charm thrown in for good measure. You will be representing the brand, providing their customers with effortless experiences that inspire confidence and trust
The Role
We are looking for experienced and well-spoken individuals who have a passion for delivering great customer service. Previous experience in Customer services either face to face or on the telephone is essential. You will be first point of contact to Charles Tyrwhitt customers all over the world in a busy, high volume, supportive contact centre. You will play a key role in delivering exceptional service to all Charles Tyrwhitt customers first time, every time.
Take inbound calls from customers when they are placing orders
Web chat to customers all over the world
Advise customers of items out of stock and offer alternatives
Inform customers of deals and discounts available, upselling additional items
Help with any enquiries such as… where is my order, how much is delivery, cancellations, returns etc.
We are looking for
Experienced and well-spoken individuals who has a genuine passion for delivering great customer service
Previous experience in a customer service (face to face or over the telephone) or sales role is essential
A charming and engaging telephone manner
You must be a relationship builder
You must be confident with learning new systemsCharles Tyrwhitt's values… BE THE BOSS, BE THE CUSTOMER, BE THE BEST!
You will work with a friendly family like team who have lots of fun at work.
If this role excites you do not waste time apply immediately and we will be in touch
Please be aware this advert will remain open until the vacancy has been filled. Interviews will take place throughout this period, therefore we encourage you to apply early to avoid disappointment.
Tate is acting as an Employment Business in relation to this vacancy