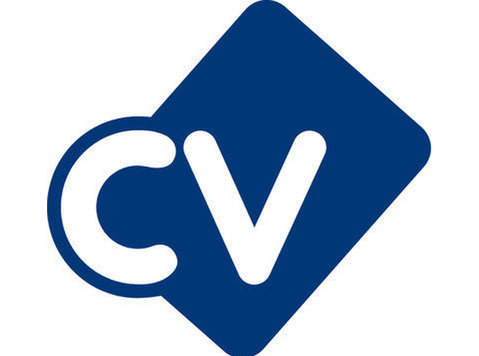 Manpower is currently recruiting for 10x Customer Service to start work ASAP for busy call centre based in Barnsley S73 area.
We are looking for experienced customer service staff who can be flexible and be able to work 5 days out of 7 ( rota based) Working hours between 8am till 8pm - shifts will vary. At this time no Sundays scheduled but could in the future.
Pay for hours between Mon and Sat - £10.20 and Sunday £11.20 however from 4th Ocotber rate will go up to £11.77 between Mon and Sat and £14 on Sunday
Candidate MUST have Call centre CS experienced - complaints handlers, be capable of navigating multi screens, dealing with customers fast paced calls.
Candidate MUST be Computer literate/ computer systems proficient. Empathetic and professional, excellent telephone manners.
This is temporary contract for 12 weeks however there is possible extension for the right candidates.
Candidate MUST be available to start ASAP
Candidate must pass Criminal Record check