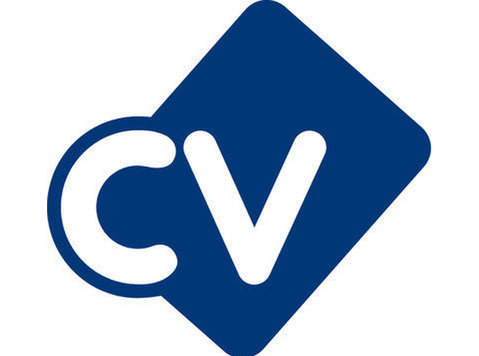 Customer Service Advisor (Inbound only)
We are looking for a confident and target driven person to join our customer service dispatcher team.
Are you ambitious and career-driven? Do you have a passion for delivering excellent customer service? Do you want to work for a company that takes great care of their staff and rewards them? If so, this may be the opportunity you have been waiting for!
Job Description:
Proactively monitor internal systems ensuring that all scheduled jobs are completed within the agreed appointment windows, any jeopardy jobs are managed and ensure timely communications to customers where changes are required. Work with members of the contact centre and field management teams to ensure that any priority appointment requirements are accommodated, and effortless customer service is delivered.
About the Role:
-To provide in-day support to the field workforce through the management of work levels.
-Ensure that call handling standards are met.
-Assist in ensuring that the agreed work volumes are met and monitored throughout the day as required and that available capacity is highlighted and communicated to the appropriate teams in a timely manner with a view to securing additional appointments to maintain engineer productivity levels whilst considering local geography, mileage / travel time and engineer skill sets
-Maintain communication with the customer to ensure that service levels and agreed appointment slots are achieved.
-To attend conference calls/hangouts when required with colleagues across the operational business.
-Work alongside the Parts team to ensure all parts processes are being adhered to.
-Liaise with Field Management to communicate and resolve workforce issues
-Taking in-bound calls from Engineers/Field Managers and taking ownership to resolve queries as appropriate.
-Manage any jeopardy jobs to ensure minimal disruption to customers by proactively providing a solution and taking the necessary actions to prevent disruption to customer appointments.
-Follow the agreed processes, procedures, and customer service standards always.
Process priority requests for vulnerable customers and liaise with the relevant department(s) to resolve customer complaints and provide the best possible solutions where required.
About You
This role is perfect for an individual who is keen to work for an excellent company with a great working environment.
To be successful in this role you will need to have the following skills and attributes:
*Attention to detail
*Good communication skills
*High level of customer service
*Confident in dealing with customer and conflict handling
*Computer literature
Benefits of this Role
*4 days on and 3 days off per week
*No KPI for environment
*Progression opportunities
*Nice vibrant office environment
---
Fusion People are committed to promoting equal opportunities to people regardless of age, gender, religion, belief, race, sexuality or disability. We operate as an employment agency and employment business.
You'll find a wide selection of vacancies on our website