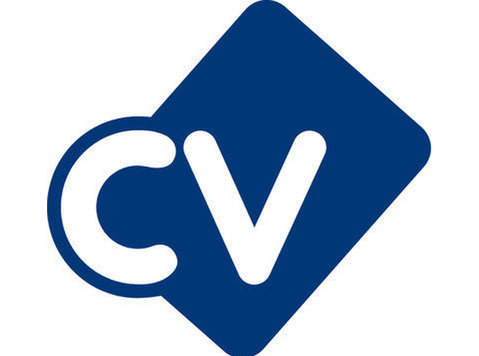 DevOps Build Engineer
I'm currently working with a long established member of the Dublin tech community as they expand their build/release engineering team.
They're looking for a talented DevOps engineer who is very comfortable building and maturing Jenkins CI/CD pipelines and the related production environments. It's a chance to join a team where you'll be given a lot of freedom to bring new ideas to the table and where the focus is always on automation first!
You'll be working alongside a team split between Dublin and the US and will be tasked with enhancing the team's technical capabilities and workforce by using cutting-edge technologies from the DevOps culture.
It's a chance to join one of Dublin's most innovative companies who have seen the use of their products increase 10 fold over the past 12 months. It's a great time to join them with the amount of projects coming up and you'll be able to have a key influence on how their environment scales in the future.
Desired Technical skills:
Excellent hands on experience with Jenkins
Strong experience with one or more of Groovy, Unix shell scripting, python
Experience working in an AWS environment is desirable
Hands on work with Docker/Kubernetes & Terraform/Ansible would all be big pluses
Networking
A passion for automationIf you'd be interested in progressing with an application, send across your CV immediately or contact Adam Whitehurst at Reperio for more information.
Reperio Human Capital acts as an Employment Agency and an Employment Business