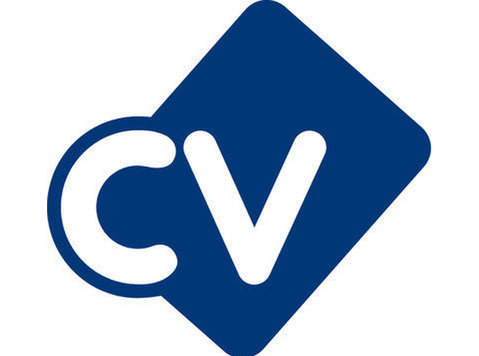 MEP Project Manager Required
Working for a leading national M&E contractor from their Hampshire based office this is an opportunity to join a forward thinking and progressive company.
They specialise within M&E installation projects across the south coast within the MOD, Commercial, Industrial, education, residential / care to name a few.
This role is suited to an advanced Project Engineer or currently a Project Manager in a business delivering works around £500k to £2m per project within a design and build environment.
This role could also suit a competent candidate who wishes to now take the next step and transition from an onsite supervisor / engineer to a management role.
Position Requirements:
Proficient use of Microsoft office programmes [This means; being able to correctly use XL and its extensive formulas etc, word and email programmes]
Intermediate Mathematic ability, preferably with relevant qualifications.
Intermediate English and grammar skills, preferably with relevant qualifications.
Experience in the role; Commercial Projects / Education and Residential.
Experience in the Mechanical & Electrical Industry.
SMSTS [in date]
Mechanically bias holding the relevant C&G Qualifications [Plumbing / Heating / Vent]
Experience in Projects between £500k-£2m
Client facing / Confident and well presented
Good admin and IT skill set
For more detals on the company & position please get in contact