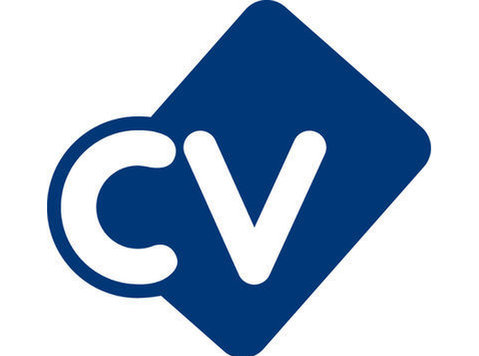 Package: Starting salary from £25,000 to £28,000 / 40 hour week / Bonus (£3k) / over time paid at time ½ and double time / Brand new company van / Extensive training and development opportunities
We are a specialist service, installation and maintenance firm. We invest in our engineers and firmly believe that this has allowed us to become a genuine market leader! We also believe our engineers genuinely make the best managers and are always keen to promote them into management positions.
Our engineers are responsible for the service and maintenance of a variety of security systems for clients in multiple sectors from large retail stores to industrial sites so you must have prior experience of the service and repair of Intruder Alarms / CCTV /Access Control Systems in order to be considered.
Qualifications / Experience:
Must have worked in the industry for a minimum of 6 months.
Knowledge and prior experience of working on Intruder Alarms / CCTV /Access Control Systems is essential
knowledge of intruder alarm standards
Must hold full driving licence.
Proof of right to work in the UK.
Package:
Salary from £25,000 - £28,000
40 hour week
Paid travel time after 30 minutes
Bonus scheme (Up to £3k per annum)
Overtime rates @ time 1.25 Monday to Friday time 1.5 + double time on Sundays and bank holidays
28 days holiday
On call rota 1 in 4 + £150 standby payment + Overtime rates if called out
Extensive training and development opportunities
Company van (brand new Ford), PDA, mobile phone, pension, sick pay, fuel card all provided.
Please press apply now to submit your application. Alternatively, if you would like further information on this position or other positions win a similar sector, please feel free to contact our field service team on (phone number removed) for a confidential conversation.
Relevant skills: Security, Intruder, Engineer, Technician, CCTV, ISO 9002, BS4737 EN50131, PD6662, DD243, BS8243, Access Control