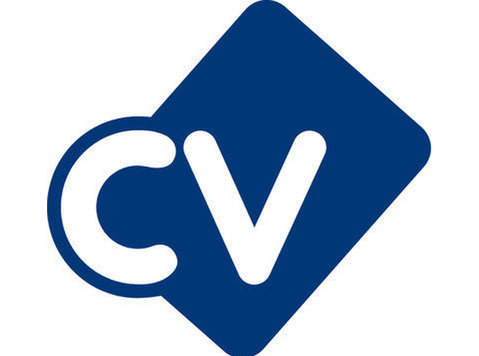 £48,000 - £50,000
+ Bonus
+ Pension
+ Premium Life Insurance
+ Private Healthcare for self and family
+ Career defining personal progression opportunities
+ Enhanced Management Benefits Package
Location:
West Midlands
The Company:
Globally renowned market leading manufacturer supplying industries across the world
The Role:
Firstly, this is without doubt a career defining permanent job opportunity for the right person to make a real impact at a globally recognised organisation.
Joining the commercial development and business strategy team, you will play a vital role with regards to identifying, analysing, recommending and subsequently delivering new business opportunities including products and services to companies across the UK and Europe. This is very much a specialist position whereby you will use your business strategy, commercial understanding and project management experience to create new business opportunities for this renowned brand.
In time you will become the commercial expert within the UK and Europe, preparing and proposing business plans to senior management based on the consideration of all stakeholders.
This exciting vacancy is unique and holds aspects often associated with business development, sales, commercial management, business management, business analyst, project management and business strategy positions.
Apply now for the full job description and further details
Candidate Requirements:
We are very open with regards to backgrounds we are willing to consider for this vacancy, however strong commercial acumen, an impressive qualifications background (minimum degree level) and the proven ability to analyse and advise on business development strategy (or similar) is essential.
You will be an extremely professional business minded individual who has an excellent understanding of commercial strategy, business management and new product development.
Qualifications or in depth understanding of Business Management, Marketing, Economics or similar commercial discipline would be very advantageous.
You will ideally live in the Midlands area or be willing to relocate to this region. Anyone living within 45-60 minutes of Birmingham would be suitably positioned.
If you are an ambitious and driven character who has this background; and you are wanting to work for one of the leading manufacturers in the UK and Europe, apply now for an immediate interview.
Be sure not to miss out on this "once in a career" opportunity