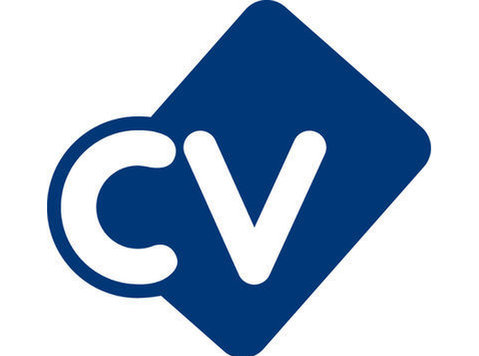 Are you passionate about providing amazing customer service? Do you love meeting and greeting customers and making their day? Would you like to be the face of the British Banking Revolution? Then come and join Metro Bank!
At Metro Bank we are looking for Cashiers who display outstanding qualities of providing genuinely professional and amazing customer service. Our store colleagues focus on the customer all the time, every time because they care about our customers, and we get rid any stupid bank rules that get in the way of them doing that. That is why we offer instant account opening with a debit card, PIN and cheque book issued on the spot. How amazing is that?
So what will you be doing?...
• Greeting and welcoming customers
• Working on the counter line and handling cash and cheques
• Helping customers with our amazing Magic Money Machines
• Finding solutions for customers and advising them on our services
• Participating in our store events (including Kids Rock, Dogs Rule, Grand Openings, Metro Money Zone)
You need to be this kind of person….
• Passionate about providing unparalleled levels of service and convenience for customers
• Prepared to stick at something – we get nervous if someone has jumped from job to job as we want people who are prepared to learn and grow
• Able to work and learn quickly in a fast paced, fun and dynamic environment
• Care about doing a great job and exceeding expectations with the quality of what you do
And... we are a bank so risk is a part of everything we do. We love people who take responsibility, do the right thing for customers, colleagues and Metro Bank and have the courage to call out any concerns.
We always support colleagues to develop their skills. But to be successful in this job you really do need to already be able to do most of these wonderful things...
• Understand the risks associated with your job and what that means for you, Metro Bank and all our stakeholders
• Right from the start, we'll give you full training and great support so you don't need previous experience of finance or banking, but you must have experience of delivering outstanding customer service
• We are looking for colleagues who want to revolutionise banking by turning customers into fans!
• You'll also need to be able to balance building relationships with your customers with attention to detail - we are a bank after all!
• Able to deliver an excellent customer experience in a very fast paced environment (our Stores are often very busy!)
• Be 100% flexible to work a variety of shift patterns over the seven days Metro Bank are open
Diverse teams really are the best teams. We know that candidates (especially women, research tells us) may be put off applying for a job unless they can tick every box. We also know that 'normal' office hours aren't always doable, and while we can't accommodate every flexible working request we are happy to be asked. So if you are excited about working with us and think you can do much of what we are looking for but aren't sure if you are 100% there yet… why not give it a whirl? Please note that sometimes we may close a job earlier for applications if we are inundated with amazing candidates.. Good luck