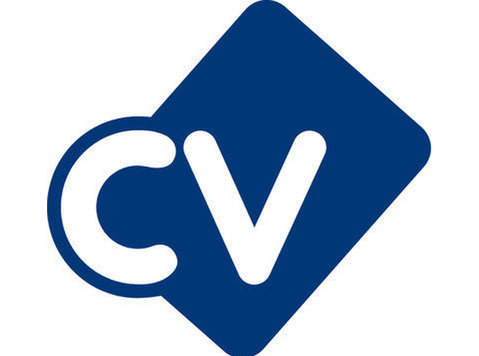 PERMANENT POSITION - POOLE - COMMERCIAL INSURANCE TEAM LEADER - Job Title SALARY UP TO £28,000
OTE £37,000
Our client is based in Poole and have lovely offices, with a young and vibrant team, they also offer on site parking. They are looking to grow with the addition to their business of a Commercial Insurance Team Leader.
The purpose of the role of Commercial Insurance Team Leader is to to manage this Poole based Team in the management of the overall data base of leads and telephone customers, recording information and booking appointments for Commercial Business Insurance advisors by marketing our clients product. Supervising and managing a team of Contact Co-ordinators to meet agreed pre-defined individual and team KPI's for conversion of leads to appointments, customer satisfaction, complaints and compliance.
RESPONSIBILITIES
New Business Development •
Outbound call prospects converting leads into appointments
• Manage, update and maintain pipeline database of leads to achieve agreed sales development plans and business objectives (opportunities for sales team volumes and conversion KPI')
• Provide daily, weekly and monthly reports
• E-mail company information when requested
Leadership & Management
• Manage, review develop and coach a team of Contact Co-ordinators ensuring that objectives are aligned, performance metrics are set, communicated and reviewed and that individual performance reviews are carried out.
• Lead and inspire team through positive and active communication and engagement.
• Manage and maintain relationships with existing partners to ensure a successful partnership growth, retention and client satisfaction.
Compliance
• Be conversant and compliant with all Insync procedural requirements and internal control standards.
• Ensure adherence to Regulatory requirements in all areas, achieving these in the most efficient manner.
Ad hoc • Other duties as directed by Line Manager
Do you currently work in Insurance but would like a Monday to Friday job then please apply for this role based in Poole as Sales Team Leader
Immediate interviews offered in Poole for the position of Commercial Insurance Team Leader
We receive a high number of applications on a daily basis so we can only respond to successful applications. If you do not hear from us within 3 working days please assume your application has not been taken forward on this occasion. We may contact you in the future about other suitable positions.
Real Recruitment Solutions place an obligation upon all staff to respect and act in accordance with this policy and consistently review regulations to ensure our policy is updated and relevant across all aspects of recruitment in order to avoid unlawful or undesirable discrimination