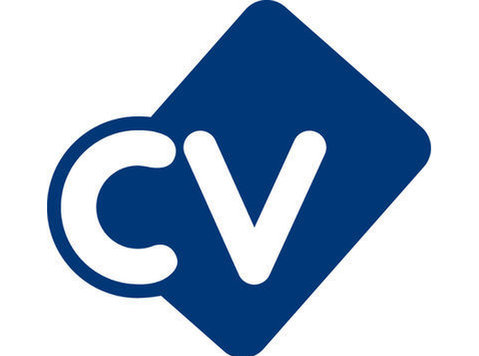 We currently have a great opportunity for a Senior Fraud Analyst to join our Counter Fraud Services team in Haywards Heath, West Sussex.
The successful candidate will be responsible for producing analysis using SAS and SQL to minimise the fraudulent impact to First Central. Continuous improvement will be at the heart of the role and you'll help develop and maintain the applications we use to detect fraud.
Job responsibilities
* Produce timely and accurate management information
* Develop and maintain the applications used by the company to detect fraudulent behaviour
* Liaise with all departments on issues of reporting requirements, data analysis, business process and operational issues relating to fraud
* Achieve an innovative approach to fraud analysis which drives the business forward in detecting new fraud patterns
* Ensure compliance with company and other relevant standards and regulations at all times, including Treating Customers Fairly (TCF)
Skills, knowledge & experience
* Personal lines insurance experience (with motor insurance an advantage)
* Degree level or above in a statistical or mathematical science or IT
* Good working knowledge of Oracle 11g
* Good understanding of the Linux Operating System
* Advanced level use of MS Office applications
* Excellent SAS / SQL programming skills
* Strong IT skills, including Microsoft Visual Basic development
* Excellent data and statistical analysis skills, with the ability to adopt a logical approach to solving problems
* Good numerical skills
* Good communication skills, both verbal and written
* Ability to present complex concepts at a level appropriate for the audience
* Good time management and organisation skills
Behaviours
* Commercially focused
* Self-motivated and enthusiastic
* An organised and proactive approach
* Embrace, embed and incorporate the company values
What can we do for you?
We believe we can offer you a great working environment as we're so passionate about our people. Here are just some of the benefits and perks that we offer…
Employee benefit packages to suit your lifestyle, including a company pension scheme, group life assurance, enhanced maternity and paternity pay, professional subscription fees, the opportunity to buy additional holiday, health cash plan, help with travel expenses and the opportunity to take a paid day off each year to do charity work.
Employee wellbeing is high on the agenda here too. We provide a weekly free fruit delivery, discounted membership at a local health club and access to an Employee Assistance Programme, which promotes physical and emotional wellbeing at work and at home. In addition, we provide wellbeing events throughout the year to support physical and mental health.
For further information on what we can offer and to learn more about this role, feel free to contact our dedicated Recruitment team.
If this sounds like your next role and a company you'd like to work for, what're you waiting for? Apply today